Cloud Channel Forecast (& What That Means for MSPs & CSPs)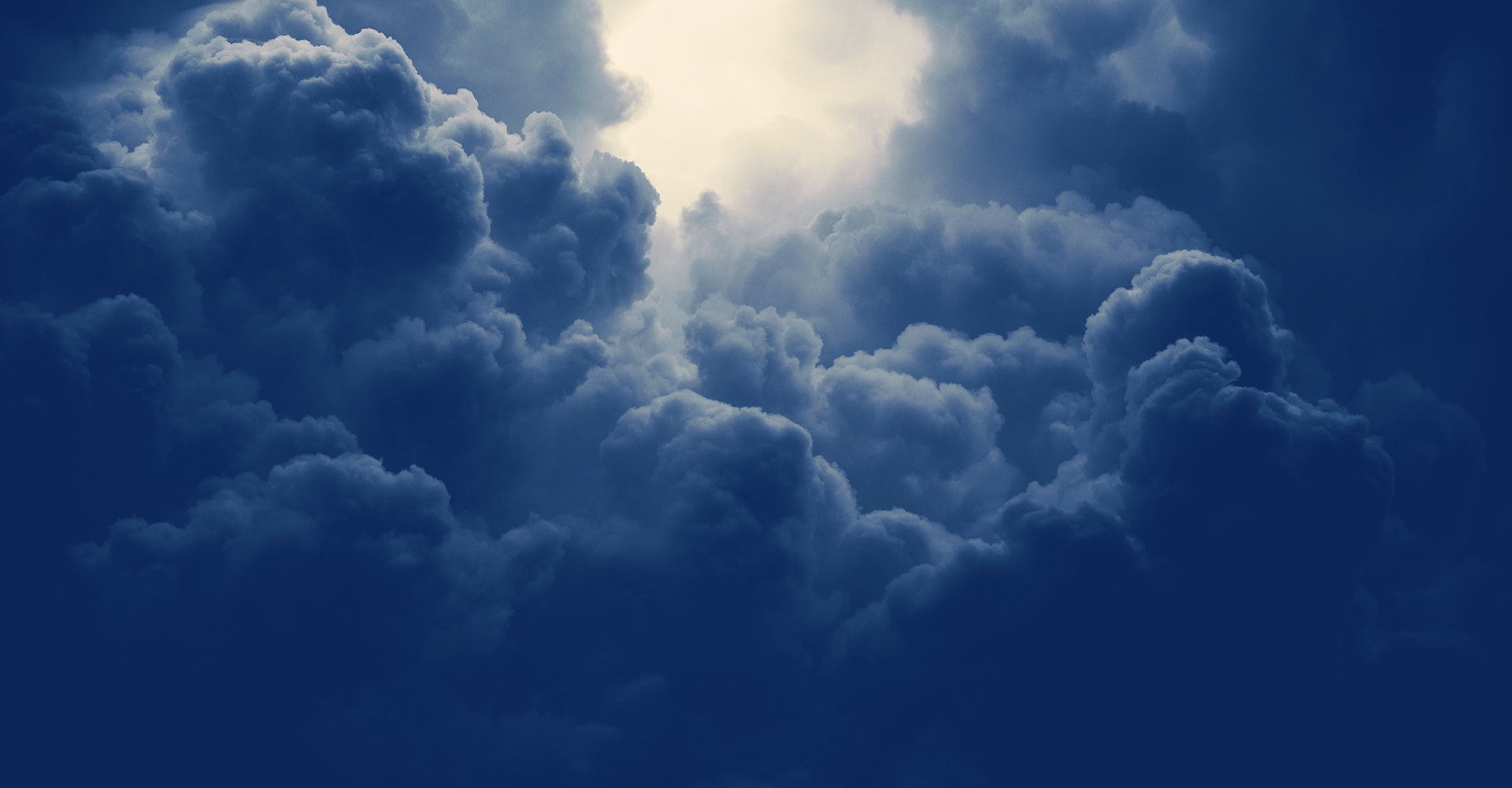 By Patrick Castenie, VP of Marketing at Lifeboat Distribution
There's no doubt that the cloud is here to stay, and though this technology can provide many benefits to users (including flexibility, scalability, maintenance advantages, and pay for use options), it also brings with it some unique security and privacy concerns regarding both data and proprietary processes. 
That cloud, like its namesake, is somewhat nebulous. What it is depends on who you are and what you need it to do. For channel providers, the cloud can be a valuable tool capable of revolutionizing how they do business. 
What to do with Cloud? It Depends on Who You Are and Who You Want to Become
Providers (including value-added resellers, managed services providers, communication service providers, and integrators) need to define for themselves what the cloud is going to be for them and their customers, and what cloud-based services they want to provide.  
Data Center Services vs. Knowledge-Based Services
These companies need to decide whether they want to provide more data center style services, and if so, whether they will take a complete or segmented approach (for example, offering IT security services or IT management services only). 
Some organizations opt to lean more towards advising clients, and rather than offer a predefined set of managed services, will instead help their clients:
Clearly define their needs
Evaluate solutions
Make informed decisions in a way that many traditional providers already operate 
This may cause additional challenges down the road as most opinions will involve some form of technical involvement and will need to enable end-users to remain relevant.
It's only logical that when end-users mostly have hybrid cloud deployments, providers will likely need to become hybrid providers: offering both managed services and working closely with clients to help them evaluate, navigate, and implement traditional hardware, software (including licensing) as well as new cloud-based technologies. Hence cloud-based service providers will likely need to be able to effectively navigate both cloud and legacy procurement scenarios. 
Tomorrow's Cloud-Based Channel Dynamics
Tomorrow's channel depends on how we can reasonably expect cloud consumption models to evolve in the short, mid, and long term. While no one can accurately predict the future, legacy transactions will continue to dominate for some time to come, and good companies can reasonably expect that their current clients will remain loyal and new customers will be attracted. 
There's no doubt that the cloud drives innovation and a more dynamic business climate that depends on faster go-to-market opportunities. From a distribution standpoint, businesses in the IT channel, therefore, need to remain (or become more) agile, and continue to be able to effectively adopt and adapt to changing technologies to remain competitive, attract new clients, and retain current clients (or reduce churn). 
Key aspects include:
New Technology
While no one can predict the future, we do know that it will look different from the present. New technologies will continue to emerge, dramatically changing how we live and work. Increasingly shorter development cycles (facilitated, at least in part, by cloud-based technologies and collaboration platforms) means that these technologies will likely evolve quickly. This means that providers will need to work harder to not only understand how these technologies work but be able to quickly determine which ones do and don't have merit without wasting too much time and energy into these investigations. 
Continuous education will take on an even more prominent role as providers will need to understand all the ins and outs of each new technology so they can either offer it to their clients or advise them so they can leverage these new products effectively. As new technologies rapidly emerge, clients will depend even more heavily on their service providers to advise them, help them navigate new cloud platforms and services, and effectively use these new products.
Customer Acquisition & Retention Challenges
Like their counterparts offering more traditional services, cloud-based services providers will continue to face the same challenges when it comes to customer acquisition and retention. To remain competitive, companies need to stay "sticky," that is, continue to provide value so that existing customers stick around. 
Many IT providers will continue to act as trusted advisors, even as technology and the knowledge required to navigate it continues to change and evolve. But what happens when everything runs smoothly, and there is no need to show up at your client's offices anymore? It sounds like a luxury problem, but providers need to understand that the end-users need to be reminded periodically why everything is running smoothly and who works behind the scenes to ensure smooth sailing.
Knowledge & Enablement
Regardless of which model your company chooses to follow, providers that wish to stay competitive must stay at the forefront of cloud technology to keep their clients happy. End-users are increasingly interested in advice and services related to the cloud, and seamlessly migrating to the cloud, as well as effectively managing their cloud-based assets, and learning how to effectively evaluate vendor offerings to choose the best solutions to fit their needs. 
Competition
Providers that wish to transition to cloud-based services will continue to face increased competition from cloud-native providers (CSPs, MSPs), and continue to see increased consolidation within the provider landscape. Providers that are looking for mergers and acquisitions or exit strategies may benefit from this increased concentration, but that isn't the end goal for every organization. 
Frictionless Legacy Transactions
The cloud has made many transactions easy and nearly instantaneous, decreasing customer patience for delays and other issues. Frictionless legacy transactions will need to become the norm, and cloud marketplaces and platforms will need to be able to handle both quotes and proof of concept transactions seamlessly. Unified dashboards will also need to become the standard to help ensure positive user experience and facilitate ease of use.
Financing Options
The need for financing options will remain, though many providers will likely become less forgiving when it comes to overdue payments. The very nature of cloud-based services makes it easy for vendors to stop service almost instantly in the event of nonpayment or late payment. 
To ensure timely payment, providers need to find ways to ensure their clients pay their bills promptly when they're due. Automated clearing house (ACH) payments can offer a solution by requiring each client to have a credit card on file so that unpaid bills can be dealt with automatically. 
---
About Lifeboat Distribution & Wayside Technology Group
Patrick Castenie is the VP of Marketing at Lifeboat Distribution. Learn more about him via his LinkedIn profile.
Wayside Technology Group's mission is to deliver easy access to superior IT products and is the parent company of Lifeboat Distribution. See: WaysideTechnology.com / Investor Portal.
Lifeboat Distribution focuses on bringing emerging technologies to market, with a focus on top-notch customer service and client support. Lifeboat represents more than 250 curated product lines that reflect industry-leading quality and reliability.
Stay in the Know on Changes in the Channel
Our once-monthly newsletter is curated for people working in the IT industry. Get your copy today.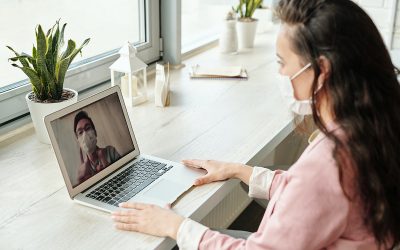 The COVID-19 pandemic has affected how we work, live, learn, and socialize in many ways. Technology has evolved rapidly to facilitate this new way of life, allowing us to swap in-person meetings for video conferencing calls and changing how organizations, including...