Closed schools are struggling to motivate students to log on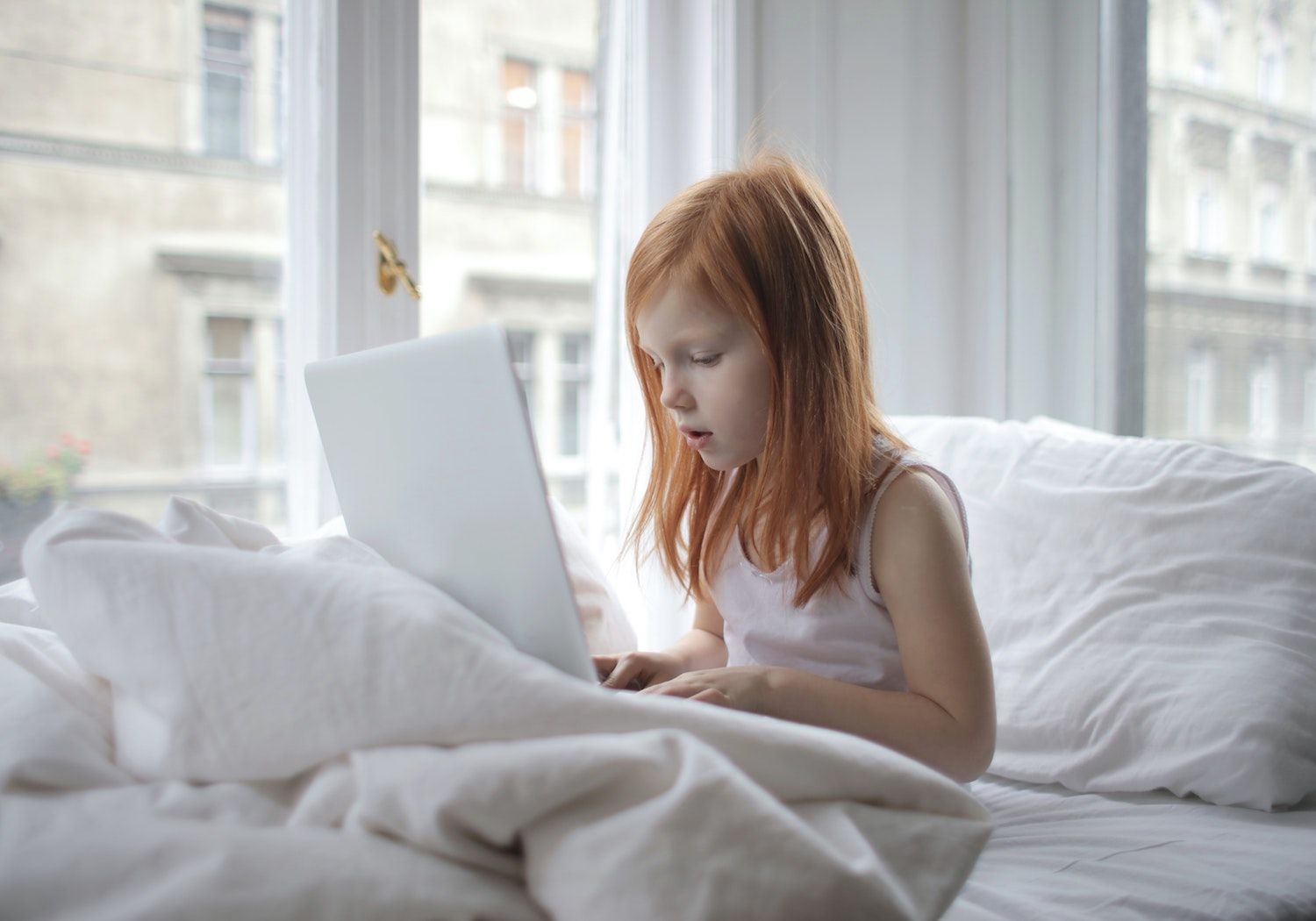 With most classrooms moving online due to COVID-19, many teachers are finding that students are struggling to keep up with both curriculum and homework. This problem is especially prevalent with students from poor socioeconomic backgrounds as they face difficulties accessing reliable Wi-Fi or even a laptop.
For some educators, offering summer make-up sessions or having students repeat a year of classes is the only alternative to prepare students post-pandemic.
Advanced Web Application Firewall (WAF)
Protection for today's new breed of cyber threats. Trusted by Chase Bank, JetBlue, Starbucks, & more.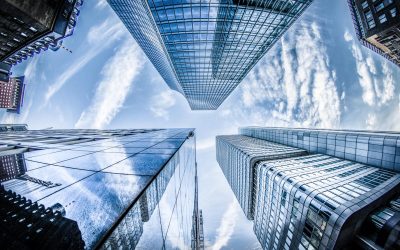 Transforming CAPEX (capital expenses) into OPEX (operational expenses) is a great way to spread expenses out over time. To help our clients achieve this goal while reducing their TCO costs, Rahi Systems now offers our signature ELEVATE services as a subscription-based...