Closed schools are struggling to motivate students to log on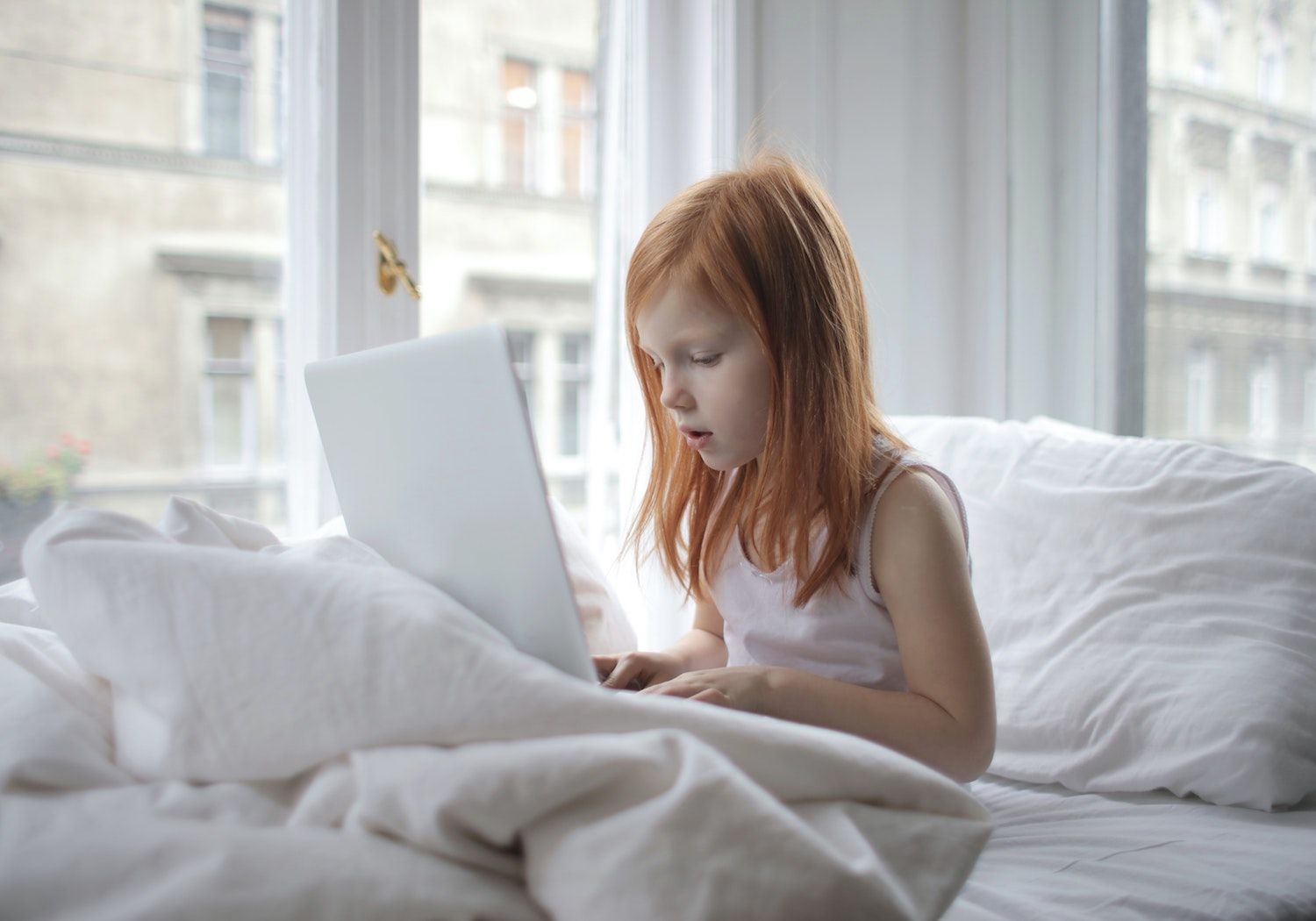 With most classrooms moving online due to COVID-19, many teachers are finding that students are struggling to keep up with both curriculum and homework. This problem is especially prevalent with students from poor socioeconomic backgrounds as they face difficulties accessing reliable Wi-Fi or even a laptop.
For some educators, offering summer make-up sessions or having students repeat a year of classes is the only alternative to prepare students post-pandemic.
Stay in the Know on Changes in the Channel
Our once-monthly newsletter is curated for people working in the IT industry. Get your copy today.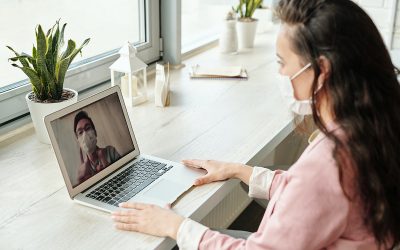 The COVID-19 pandemic has affected how we work, live, learn, and socialize in many ways. Technology has evolved rapidly to facilitate this new way of life, allowing us to swap in-person meetings for video conferencing calls and changing how organizations, including...