CIMON-2 is the companion every astronaut needs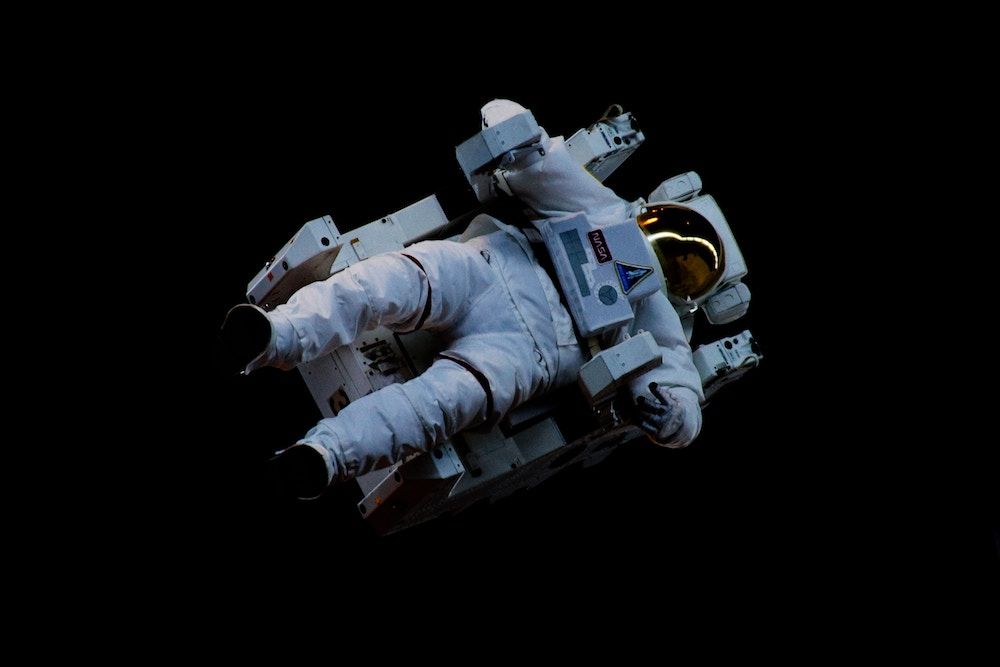 CIMON-2, a newly deployed flying AI robot, is designed to help astronauts on the ISS with just about anything and everything they need. Hailed as a "talking, living brain of a scientist" the robot is an incredibly advanced touchscreen and voice activated assistant… kind of like an Amazon Echo Show on steroids!
"The cool thing about CIMON is that he is trained specifically for astronauts. He understands specific language, based on the things he will be asked to do on the ISS. He also knows about procedures and documentation, and can provide systems and information to support this."
Although you may be getting some hard 2001: A Space Odyssey vibes, rest assured that feedback has been positive overall. "[The astronauts on the ISS] actually said that they would like to work with CIMON again… I think that's one of the best compliments you can get if you're working on such a project."
Advanced Web Application Firewall (WAF)
Protection for today's new breed of cyber threats. Trusted by Chase Bank, JetBlue, Starbucks, & more.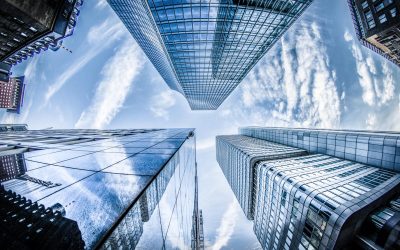 Transforming CAPEX (capital expenses) into OPEX (operational expenses) is a great way to spread expenses out over time. To help our clients achieve this goal while reducing their TCO costs, Rahi Systems now offers our signature ELEVATE services as a subscription-based...