CIMON-2 is the companion every astronaut needs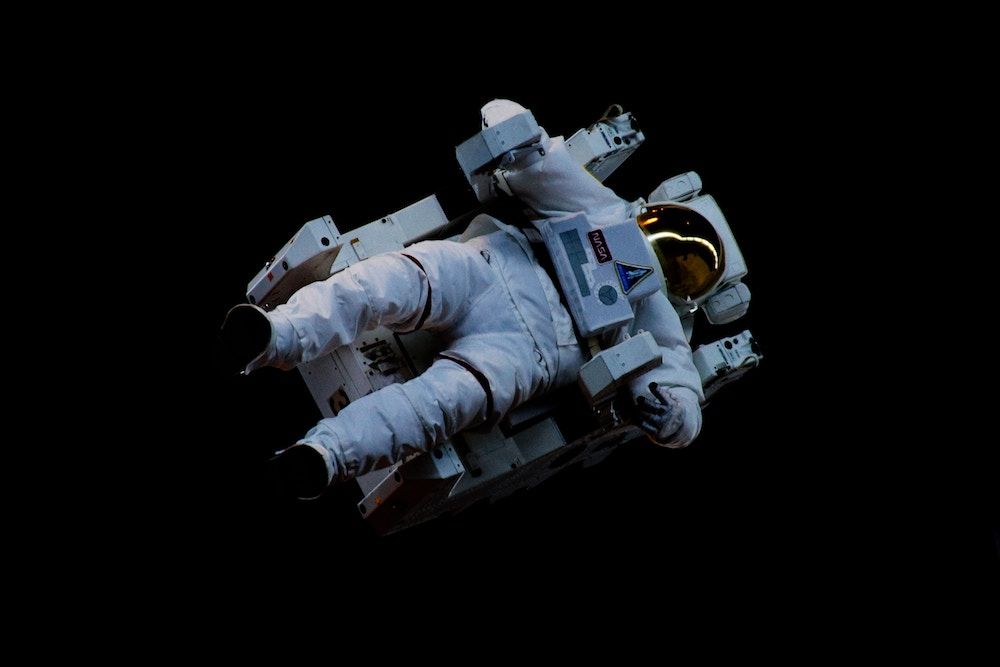 CIMON-2, a newly deployed flying AI robot, is designed to help astronauts on the ISS with just about anything and everything they need. Hailed as a "talking, living brain of a scientist" the robot is an incredibly advanced touchscreen and voice activated assistant… kind of like an Amazon Echo Show on steroids!
"The cool thing about CIMON is that he is trained specifically for astronauts. He understands specific language, based on the things he will be asked to do on the ISS. He also knows about procedures and documentation, and can provide systems and information to support this."
Although you may be getting some hard 2001: A Space Odyssey vibes, rest assured that feedback has been positive overall. "[The astronauts on the ISS] actually said that they would like to work with CIMON again… I think that's one of the best compliments you can get if you're working on such a project."
Stay in the Know on Changes in the Channel
Our once-monthly newsletter is curated for people working in the IT industry. Get your copy today.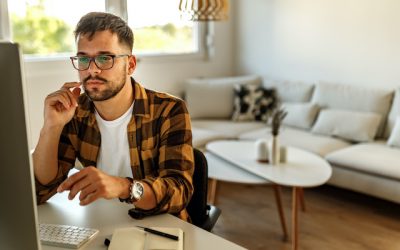 By: Chris Lee  Before 2020, most students learned in classrooms alongside their peers. However, as the COVID-19 pandemic pushed students out of schools and into the world of remote learning, how educators and students connect and the resources educators use to support...