International Women's Day is a day to celebrate the social, economic, cultural and political achievements of women. The day also marks a call to action for accelerating gender parity.

Despite rising commitments to equality, women—particularly women of color, LGBTQ women and women with disabilities—are hired and promoted slower than men and are underrepresented at every level. Bias has plenty to do with this. Although 73% of women experience bias at work, less than a third of employees recognize bias when they see it—and only a third of managers challenge it when it happens.

That's why it's important to #ChooseToChallenge bias—because from challenge comes change.
— Andrea, Contributor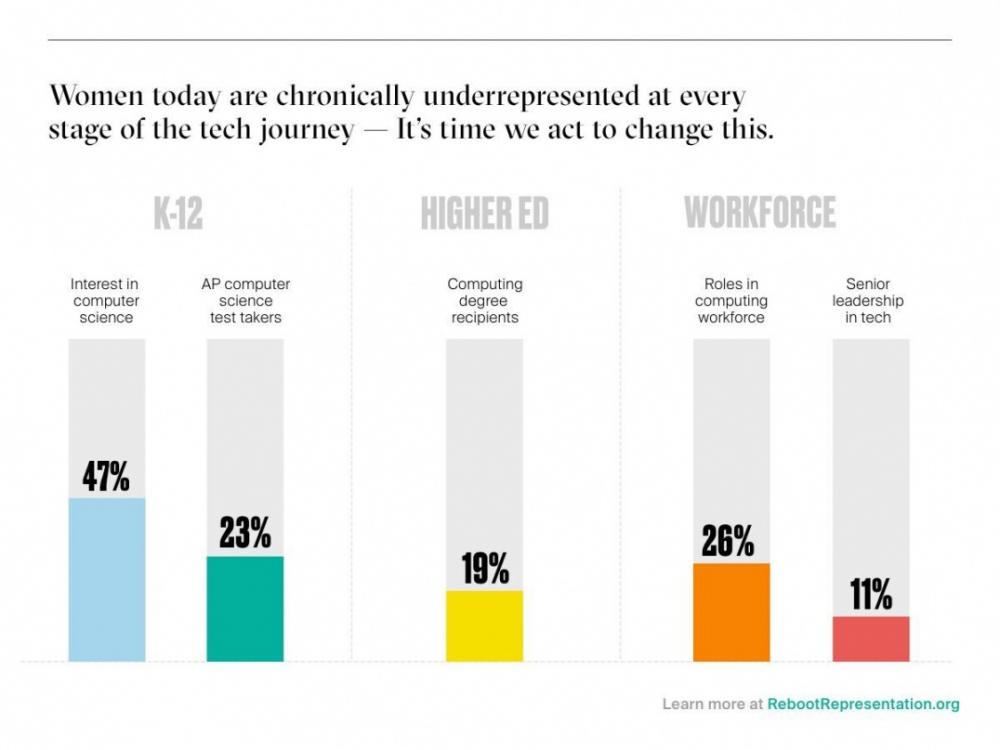 Image via Reboot Representation

🖥  The state of gender diversity in IT…
"… there are three types of women in tech: those vying to improve gender diversity in the workplace, those who opt out because the journey is hard and they don't feel they have sufficient voice, and those who don't realize they're the only woman in the room." – CIO


🚻  The gender digital divide…
Education, skills and discrimination prevent many minority groups from using and creating digital tools and online content. Girls and women need equal access to technology and digital training to support their communities.


💪  The resources to fight bias…
Lean In's webinar and 50 Ways To Fight Bias workshop provides tools and resources to help incorporate topics of bias into team meetings and share on internal channels.


👭  The power of community…
If you're not already part of a professional network, it's time to seek out mentors and support women in the channel. The Alliance of Channel Women is one organization that hosts fantastic events and learning opportunities for women in tech.


👓  The women in cybersecurity…
We're lucky at ChannelBytes to have opportunities to connect with and learn from the smartest and most accomplished women in cybersecurity. Watch our latest discussion featuring Erin Logue Smith, Cyber and Compliance Group at Dell about cyber resiliency.


We highly recommend following us on Facebook, LinkedIn and/or Instagram to be the first to know about our upcoming events.
Stay in the Know on Changes in the Channel
Our once-monthly newsletter is curated for people working in the IT industry. Get your copy today.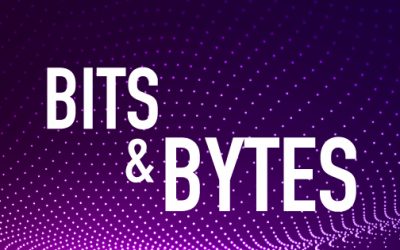 We may be overwhelmed by the headlines around cybersecurity breaches, but funding towards exciting new startups and solutions expected to protect against those attacks is just as staggering. As the wise Bruce Schneier once put, "Security is not a product, but a...