"China aims to dominate everything from 5G to social media — but will it?"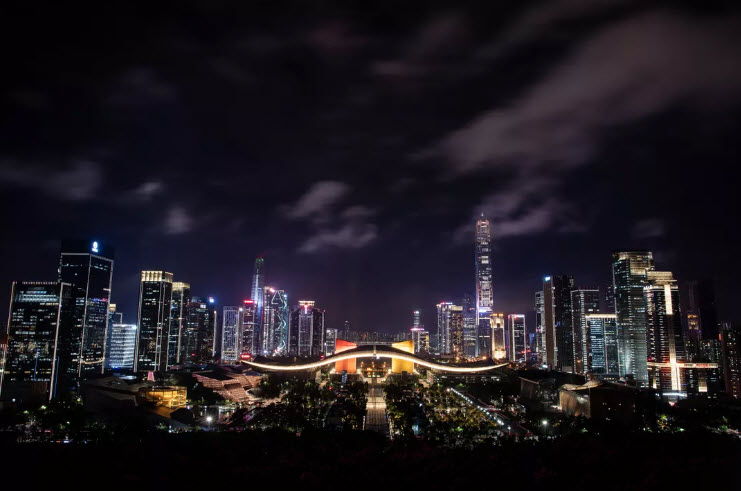 An 
interesting article from CNET today
 about China's global ambitions. I'm not wanting to stir up shit and get into politics, but I do want to lay out why I don't see that happening long-term:
Societies all over the world are increasingly negative on China
Western governments are blocking China tech from modern networks
China is under increasing pressure to eliminate the one-sided business relationships that exist. AKA: if you're going to block Facebook, we're going to block TikTok.
China does not yet have the economic power it will need to accomplish its objectives, and
Western governments are actively opposing China in the wake of Hong Kong, trade wars, and China's aggressive political approach
None of what I'm saying means that I think China won't grow as a tech powerhouse. I just don't see them becoming the Amazon of tech.
Advanced Web Application Firewall (WAF)
Protection for today's new breed of cyber threats. Trusted by Chase Bank, JetBlue, Starbucks, & more.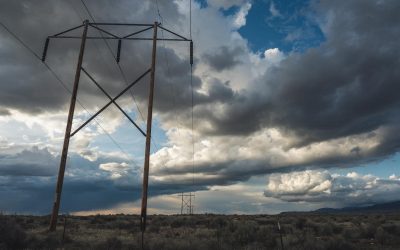 Recent global events have brought the issue of the digital divide to the forefront, highlighting how a reliable, high-speed internet connection has become essential for participation in everyday life.   How the Digital Divide Holds Americans Back   Many Americans...