Channel cybersecurity has a way to go
Looking at CompTIA's top 10 list of 2022 industry predictions, #6 on the list caught me most by surprise:
36% of channel businesses say that they are just beginning to formulate their cybersecurity strategies or, even worse, are either behind schedule or not involved in cybersecurity at all.
Wut?
Seems like that should be an easy place to kick off your work in 2022.

— Andrea, Contributor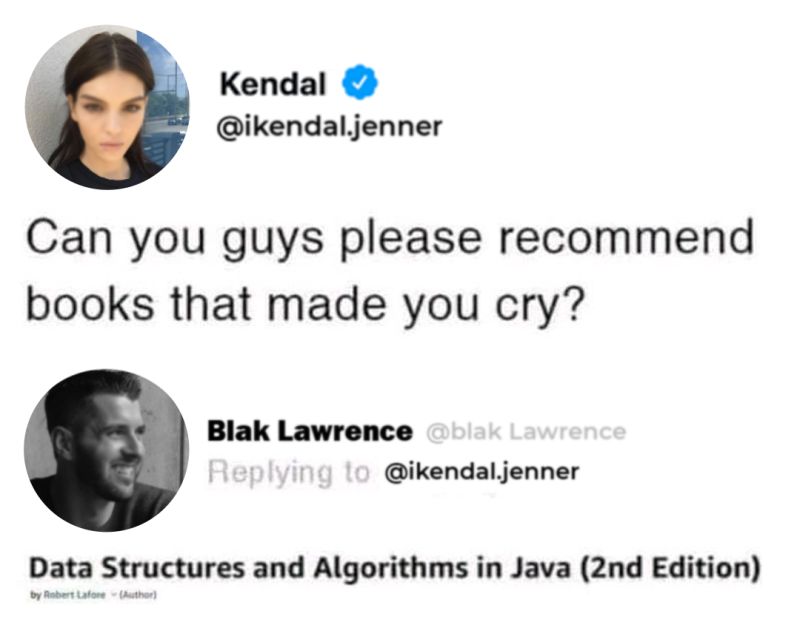 Image via The Cyber Security Hub™
🎅🏻  Ho, Ho, Ho! Ransomware attacks aplenty expected during holidays
Ahem. See our intro above as to why

 

this is an issue.



📧  Hit by ransomware? Make sure you don't make this first obvious mistake
"The first thing any company should teach their employees is not to open the ransom note and click on the link inside it… the timer starts to count when you click on the link." —

 

Z

D Net

⚔️  How Sun Tzu's Wisdom Can Rewrite the Rules of Cybersecurity
For any of you military buffs out there, check out

 

these interesting parallels

 

between your cybersecurity work and "The Art of War".

🕐  Threat actors find and compromise exposed services in 24 hours
"Researchers set up 320 honeypots to see how quickly threat actors would target exposed cloud services and report that 80% of them were compromised in under 24 hours."

 

— 

Bleeping Computer



🌎

 

Top ten worldwide IT industry predictions for 2022 and beyond
We gotta love a good

 

top 10 list

. Pay particular attention to prediction #3.


Stay in the Know on Changes in the Channel
Our once-monthly newsletter is curated for people working in the IT industry. Get your copy today.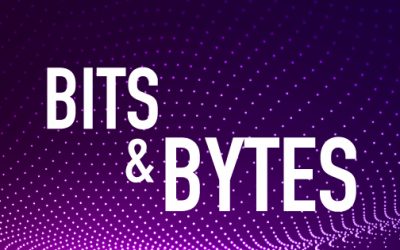 The numbers don't lie. The demand for tech talent is higher than ever. "Openings for software developers and engineers are in highest demand... employers are looking for IT support specialists, IT project managers, network engineers and architects, and systems...