Cautiously optimistic? You're not alone
If you're over dwelling on the doom and gloom, it looks like you're in good company. According to a recent survey of IT channel execs:
Respondents predict positive revenue potential over the next two years

Significant investment in emerging technologies such as AI, IoT, blockchain, drones and 5G have continued

Vendor-partner relationships are at an all-time high
With nine in 10 executives believing the channel has maintained its relevance in the IT universe, that's music to our ears.

— Andrea, Contributor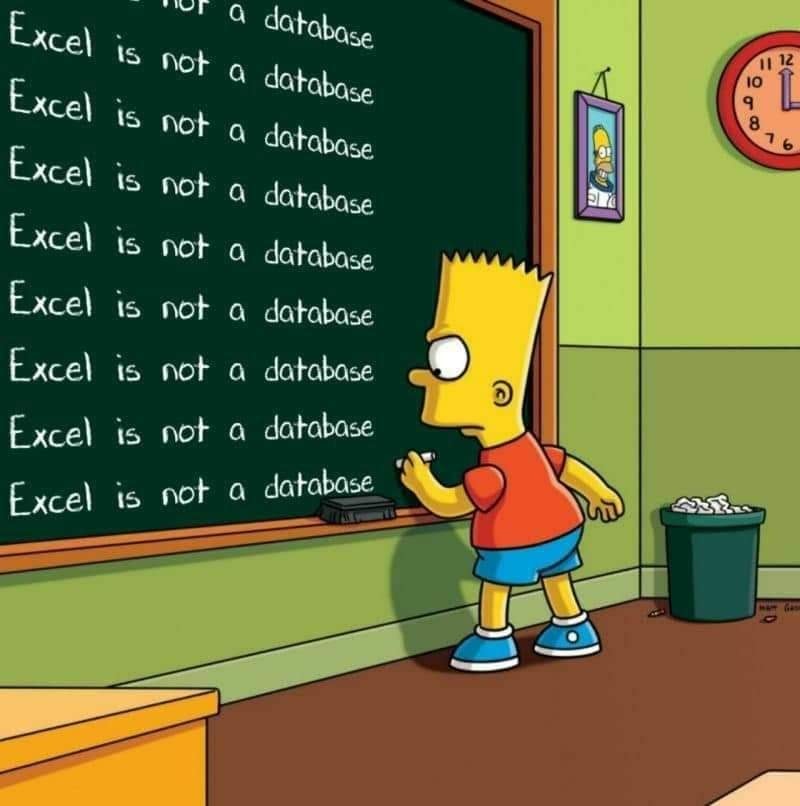 Image via IT Humor and Memes
🗓  How the fourth quarter is looking…
"… the majority of resellers (66%) saw their turnover rise, a third stayed the same and more than a quarter said that the business they placed with their main distribution partner had increased." via MicroScope
🔮  How the "future of work" is coming…
Check out this interesting discussion on what the "new normal" has in store for IT procurement.
🔗  How to fix the weakest link in cybersecurity…
DYK that 28% of data breaches in 2020 involved small businesses? Plus over 22% of SMBs have suffered a security breach due to a remote worker since the beginning of the COVID-19 outbreak. Yikes.
🎉  How 2021 has been an eventful year…
"While the COVID-19 pandemic and its repercussions have continued into 2021, the biggest news stories this year include major cybersecurity attacks, leadership changes at major IT vendors, and accelerating industry trends such as as-a-service and cloud market adoption." via CRN
📈  How business is booming…
91% of MSSPs and 81% of MSPs saw their client base grow since 2019. 94% of MSPs expect the trend to continue, saying revenues will increase over the next two years.
Stay in the Know on Changes in the Channel
Our once-monthly newsletter is curated for people working in the IT industry. Get your copy today.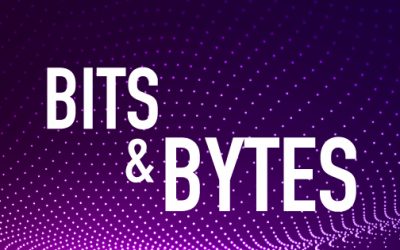 "... if the past two-and-half years have proven anything, it's that solution providers are flexible, agile, and ready to revamp their business models if need be, to better serve their customers." Here's what a few solution providers had to say about how year-long...