Caught With Your Pandemic Pants Down? So Was Everyone Else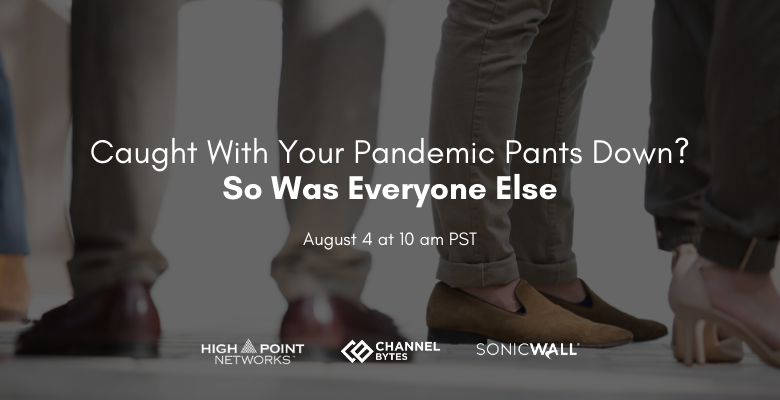 We may not have had the IT and operations playbook for the first wave, but we can be better prepared for the next one.
Featuring High Point Networks and SonicWall, this discussion dives into what businesses should be doing in Q3/Q4 to keep their networks secure and online.
Stay in the Know on Changes in the Channel
Our once-monthly newsletter is curated for people working in the IT industry. Get your copy today.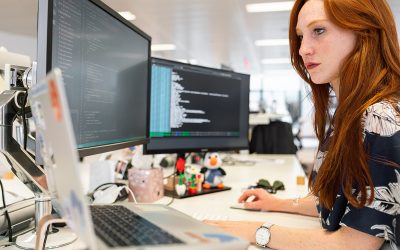 As we mark the first anniversary of the COVID-19 pandemic, remote work and remote learning have both become the norm. Unfortunately, this shift to remote learning brings with it a myriad of cybersecurity concerns that need to be addressed in order to keep your...