Caught With Your Pandemic Pants Down? So Was Everyone Else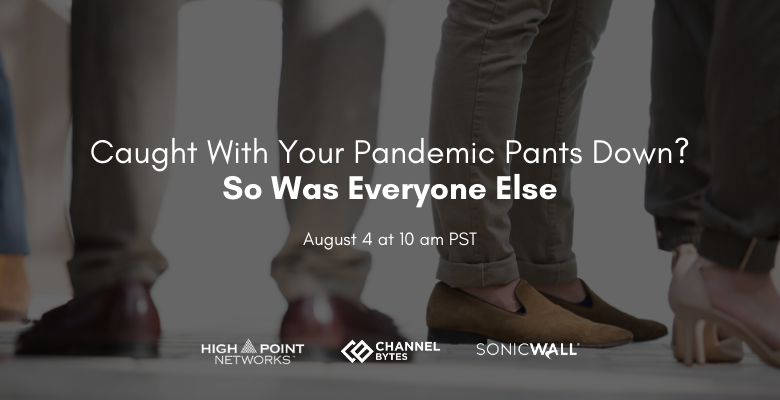 We may not have had the IT and operations playbook for the first wave, but we can be better prepared for the next one.
Featuring High Point Networks and SonicWall, this discussion dives into what businesses should be doing in Q3/Q4 to keep their networks secure and online.
Advanced Web Application Firewall (WAF)
Protection for today's new breed of cyber threats. Trusted by Chase Bank, JetBlue, Starbucks, & more.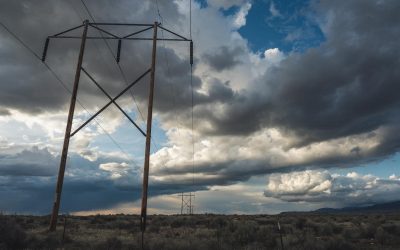 Recent global events have brought the issue of the digital divide to the forefront, highlighting how a reliable, high-speed internet connection has become essential for participation in everyday life.   How the Digital Divide Holds Americans Back   Many Americans...