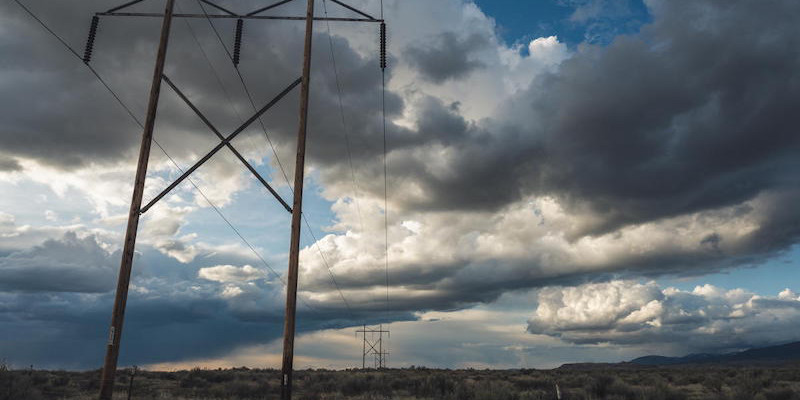 Recent global events have brought the issue of the digital divide to the forefront, highlighting how a reliable,...
Many of us are looking forward to putting 2020 behind us. As we turn our attention to 2021, it's critical that...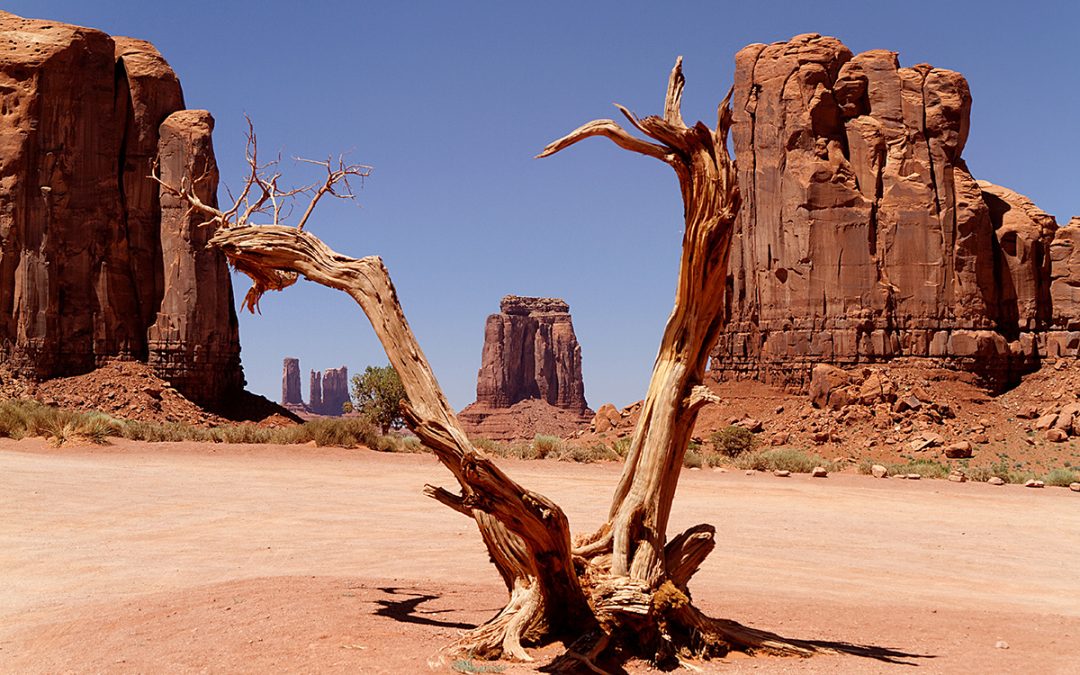 Dozens of high-profile breaches hit the news waves every year, and for every one you know about there are a dozen or more than have happened that you don't. We are joined by VirtualArmour in Denver as we discuss the new online environment and what that means for businesses.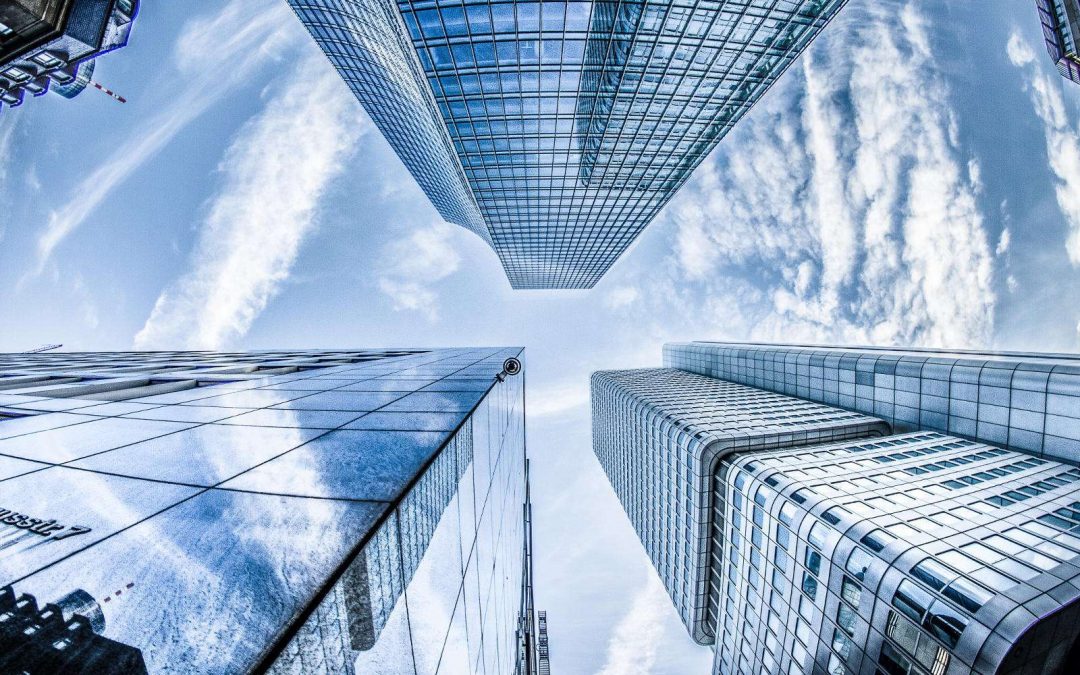 Episode SummaryHow can you build, scale, and secure your network in an era of social distancing? Experts from...
read more