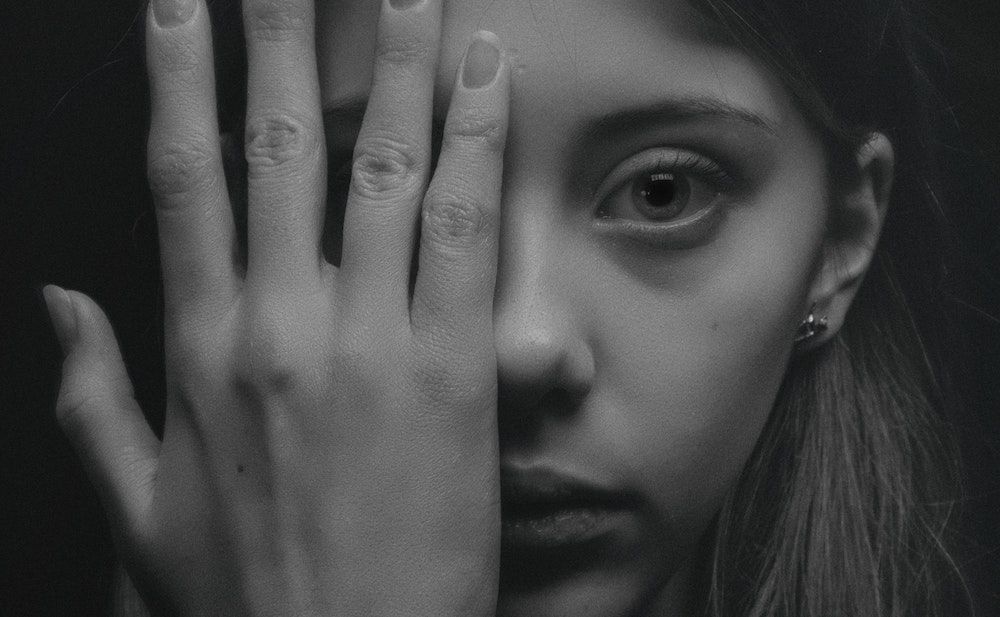 Recruitment screening is increasingly being handled by computers and AI, not people. For many large South Korean...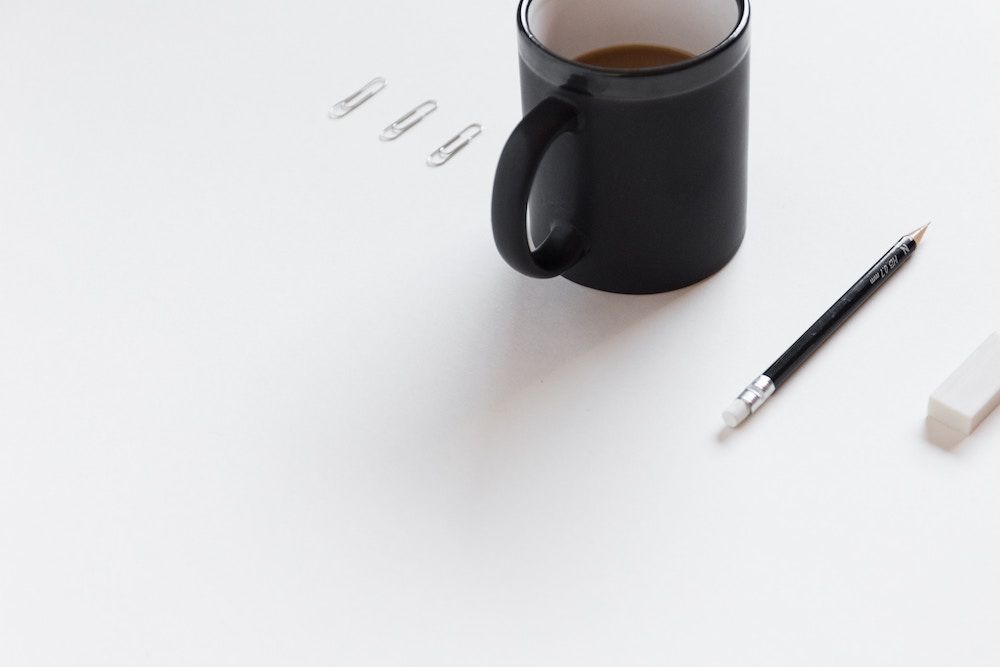 What do you predict is the top emerging job this year? How about which cities and skills are most in demand? If you...
No Results Found
The page you requested could not be found. Try refining your search, or use the navigation above to locate the post.