Can video games help with seasonal depression?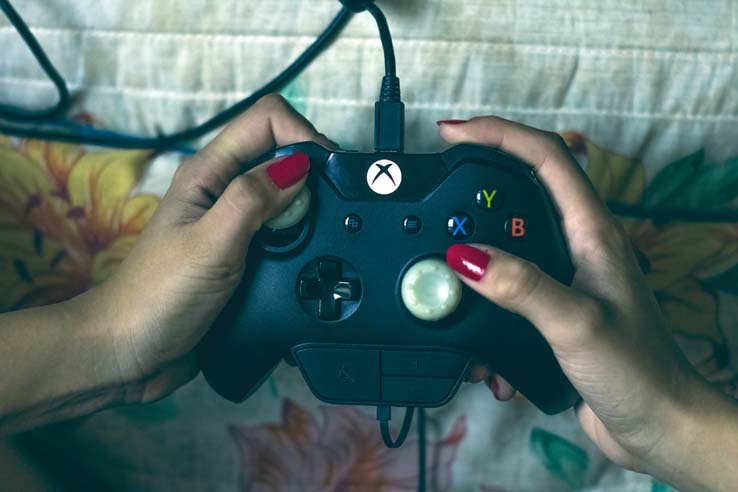 Dull isn't always a bad thing. In fact, when it comes to alleviating symptoms of depression, it can serve as a form of a calming release. According to one journalist, "Grinding, in its imitation of forward movement, is catnip to a mind stuck in neutral… The constant forward movement, not demanding or exciting but still, inexorably, movement, has an effect on me. It clears out the cobwebs depression lays down, making my mind feel a little quicker, a little more awake. I can think about things better when I'm grinding. Playing games like this can help my mood."
Stay in the Know on Changes in the Channel
Our once-monthly newsletter is curated for people working in the IT industry. Get your copy today.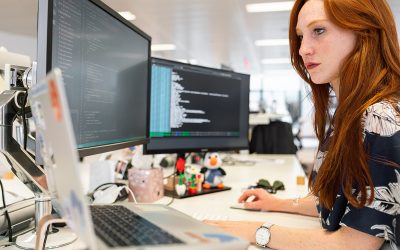 As we mark the first anniversary of the COVID-19 pandemic, remote work and remote learning have both become the norm. Unfortunately, this shift to remote learning brings with it a myriad of cybersecurity concerns that need to be addressed in order to keep your...