Can video games help with seasonal depression?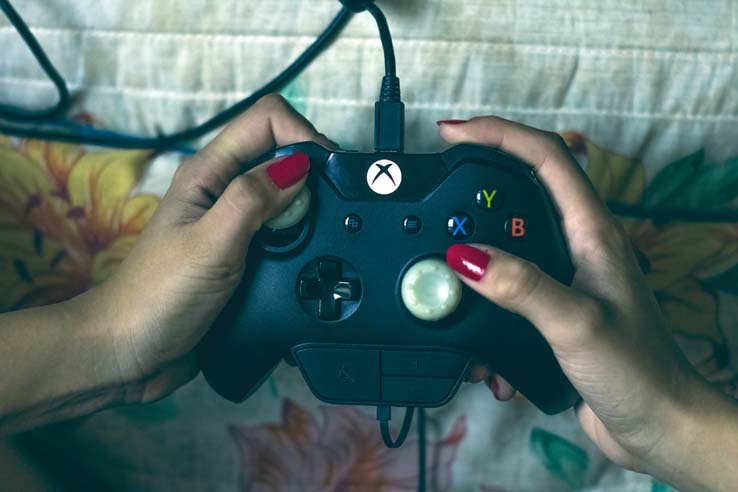 Dull isn't always a bad thing. In fact, when it comes to alleviating symptoms of depression, it can serve as a form of a calming release. According to one journalist, "Grinding, in its imitation of forward movement, is catnip to a mind stuck in neutral… The constant forward movement, not demanding or exciting but still, inexorably, movement, has an effect on me. It clears out the cobwebs depression lays down, making my mind feel a little quicker, a little more awake. I can think about things better when I'm grinding. Playing games like this can help my mood."
Advanced Web Application Firewall (WAF)
Protection for today's new breed of cyber threats. Trusted by Chase Bank, JetBlue, Starbucks, & more.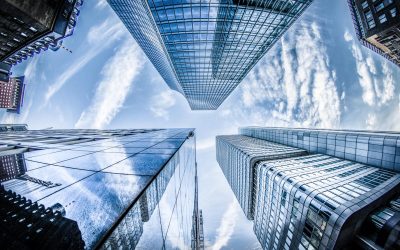 Transforming CAPEX (capital expenses) into OPEX (operational expenses) is a great way to spread expenses out over time. To help our clients achieve this goal while reducing their TCO costs, Rahi Systems now offers our signature ELEVATE services as a subscription-based...