Cambium Starter Kit Powered by MBSI WAV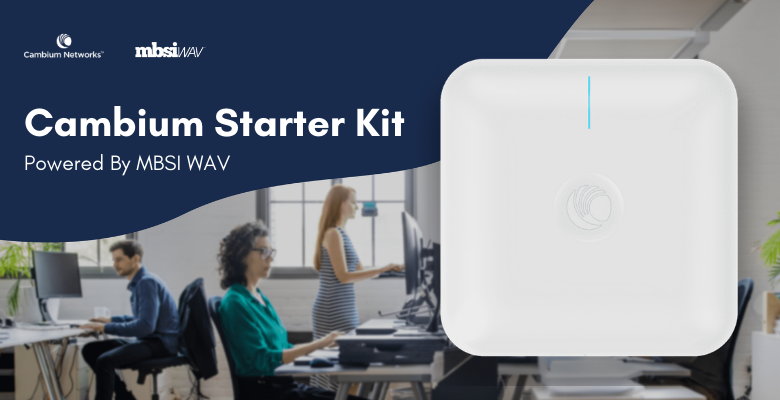 Limited time offer to experience the high-performance, scalable and reliable Cambium Networks. See the kit and claim the offer now.
Stay in the Know on Changes in the Channel
Our once-monthly newsletter is curated for people working in the IT industry. Get your copy today.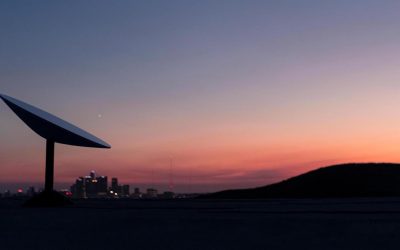 Having access to fast, reliable, and affordable broadband has become essential, particularly during the ongoing global pandemic. However, according to the FCC's Eighth Broadband Progress Report, 19 million Americans (approximately 6% of the population) still lack...