Businesses Buy the Wrong Computers (& It Costs Them a Ton of Money)
Technology is ever-changing and business owners and administrators find themselves caught in a cycle: they know they need to have the right hardware for their needs, but what those needs demand is often hard to quantify.
Whether you are competing in esports, running a creative department, or looking to setup an internal server rack, your technology needs to reflect your use case. Buying workstations for an esports league sets the players up for failure, and using gaming hardware for rendering workstations does the same for the animators.
This session goes into detail on what questions you should be asking and what you should be looking for when acquiring hardware. By doing this right, you will not only save money as it relates to upgrade cycles and the total cost of ownership of your equipment, but you will increase the productivity and capability of your team. In today's era, we call that a huge win.
Discussion Takeaways:
What are Your Needs (Actually) – Businesses and consumers often don't properly consider their needs. We outline what you should be thinking about, from hardware to software licenses.
Intel's 10th Generation i3/i5/i7/i9 – "What I do I Buy?" – The CPU is an essential component and the "brain" of your computer. The right processor will empower workplace productivity, improve game frame rates, and extend the useful lifespan of your machine.
Gaming, esports, & Budgets – There's a misconception that you have to "pay to play" if you want a good gaming experience, but Josh from ByteSpeed breaks down how you can play some great games on budget hardware thanks to optimization and hardware performance improvements. So, what do you need to play CS:GO or LoL? What about streaming? We call it out here.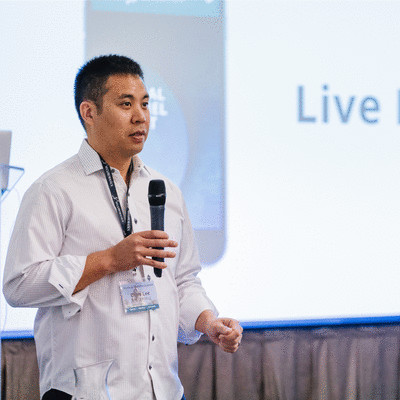 Chris Lee, Host
President, ReelAxis
Chris has spent his career working in the Channel, working with vendors, distributors, and partners to support their marketing goals. His experience ranges from internal marketing strategy at leading technology distributors to creating custom marketing strategies for tech businesses of all sizes.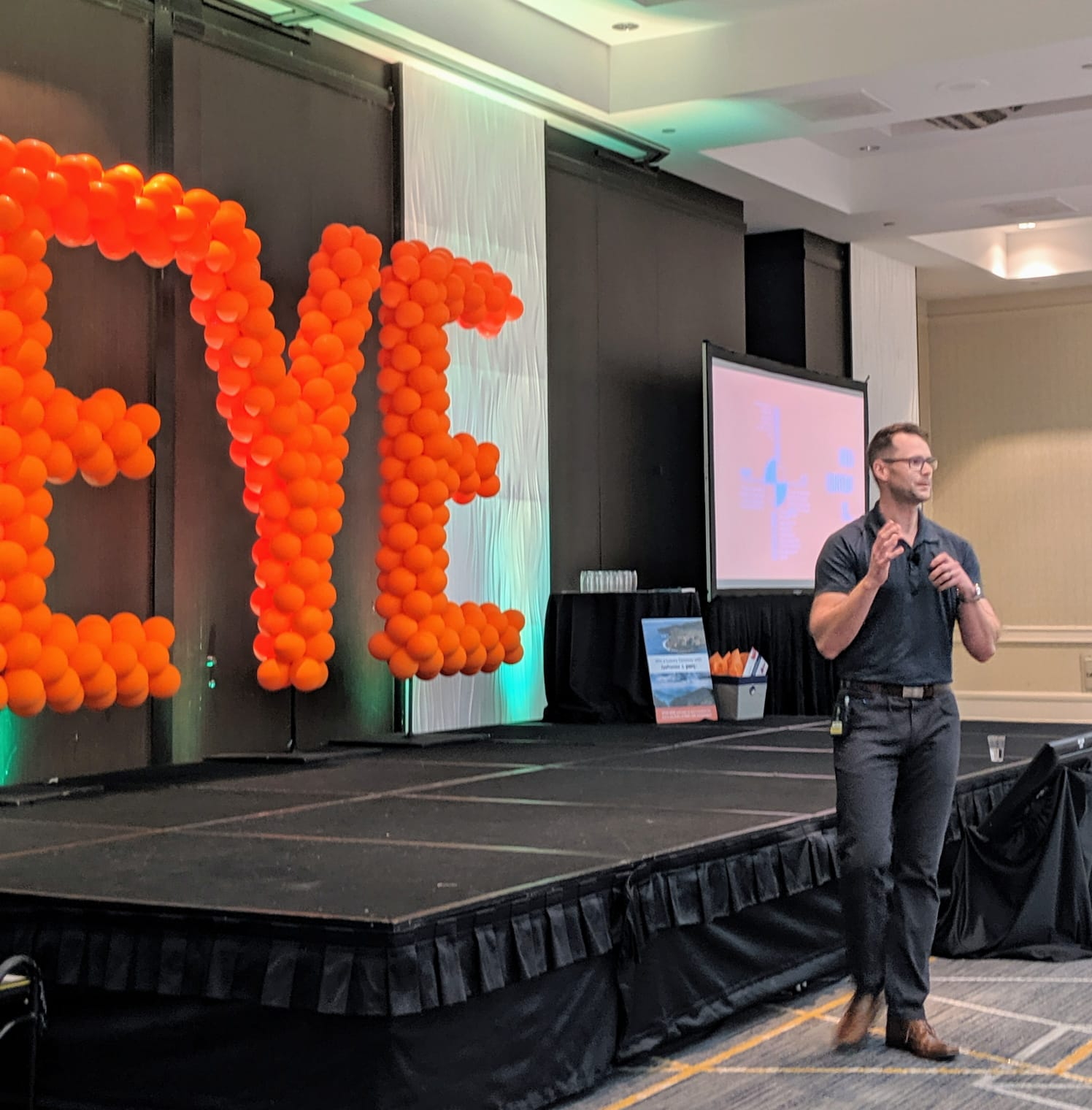 Cameron Martel, Host
Product Manager & SEO Specialist, ReelAxis
Cameron has a passion for technology and loves to explore how companies can integrate tech into their content and marketing strategies. His specialty is in website strategy, UX, SEO, and content strategy.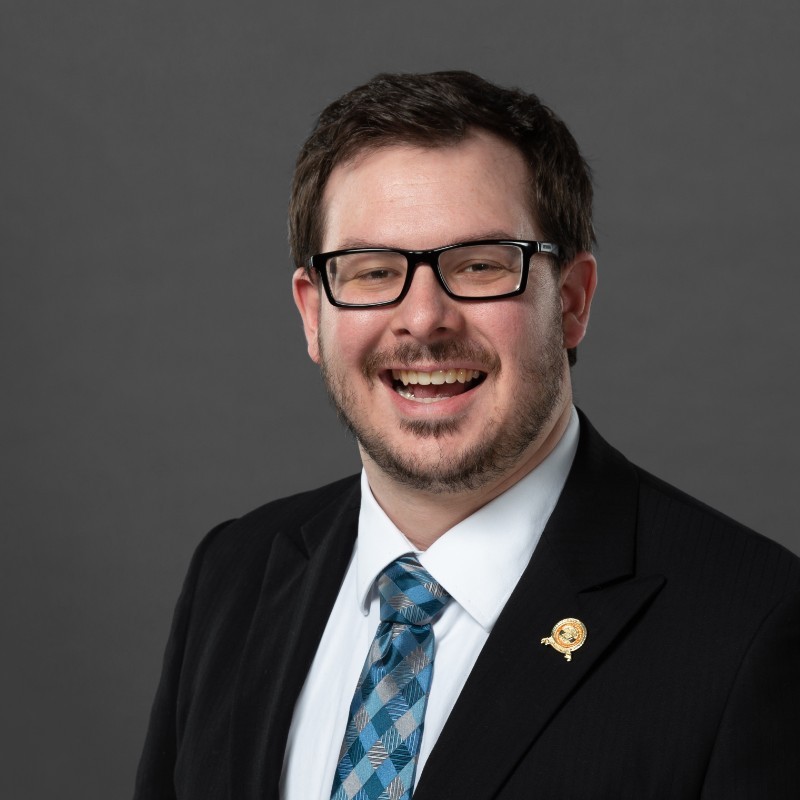 Joshua Knutson, Guest
Esports and VR Solutions Director, ByteSpeed
Joshua is an Esports evangelist and Esports program director who is passionate about helping schools and students engage and develop through Esports.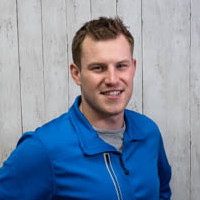 Kevin Andrews, Guest
Senior Technical Engineer, ByteSpeed
Kevin is the quintessential IT expert, with specific expertise in hardware and business/education computing environments.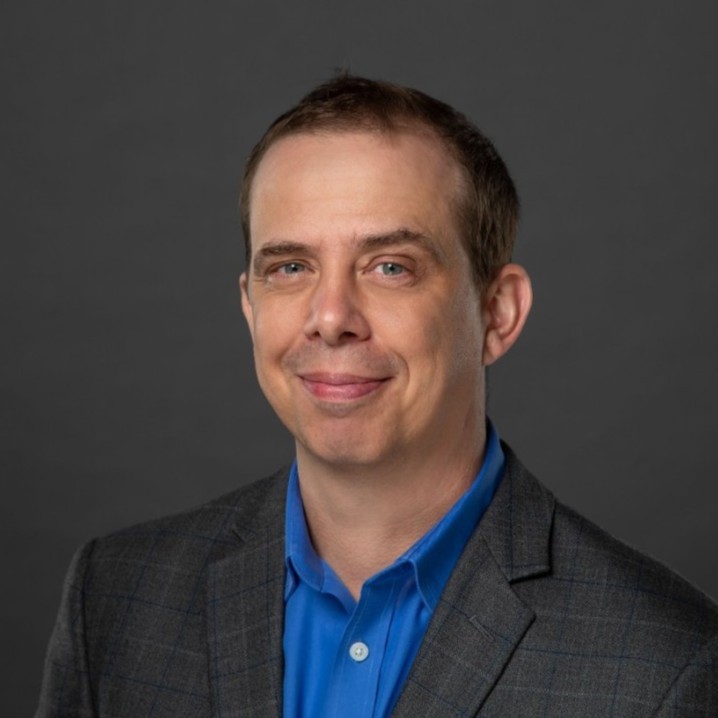 Robert Ogan, Guest
Head of Servers & Infrastructure, ByteSpeed
Robert has been ByteSpeed's lead server engineer since 2015, ensuring ByteSpeed server's remain at the forefront of technology and ability.
Stay in the Know on Changes in the Channel
Our once-monthly newsletter is curated for people working in the IT industry. Get your copy today.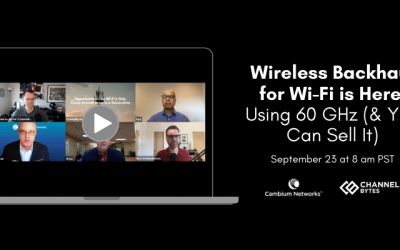 Episode Summary60GHZ represents the continued evolution of the Wi-Fi 802.11 standard, dubbed 802.11ay. This "new" protocol is making big promises. Like all things tech, 60GHZ went from idea to implementation very quickly, and many people – partners, MSPs, and VARs –...