Businesses Buy the Wrong Computers (& It Costs Them a Ton of Money)
Technology is ever-changing and business owners and administrators find themselves caught in a cycle: they know they need to have the right hardware for their needs, but what those needs demand is often hard to quantify. 
Whether you are competing in esports, running a creative department, or looking to setup an internal server rack, your technology needs to reflect your use case. Buying workstations for an esports league sets the players up for failure, and using gaming hardware for rendering workstations does the same for the animators.
This session goes into detail on what questions you should be asking and what you should be looking for when acquiring hardware. By doing this right, you will not only save money as it relates to upgrade cycles and the total cost of ownership of your equipment, but you will increase the productivity and capability of your team. In today's era, we call that a huge win. 
Advanced Web Application Firewall (WAF)
Protection for today's new breed of cyber threats. Trusted by Chase Bank, JetBlue, Starbucks, & more.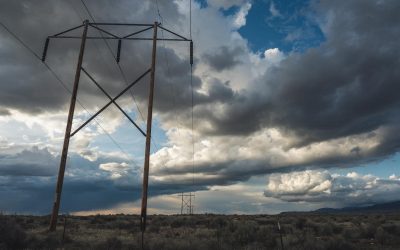 Recent global events have brought the issue of the digital divide to the forefront, highlighting how a reliable, high-speed internet connection has become essential for participation in everyday life.   How the Digital Divide Holds Americans Back   Many Americans...