Bring Your Own Device (BYOD) program protects users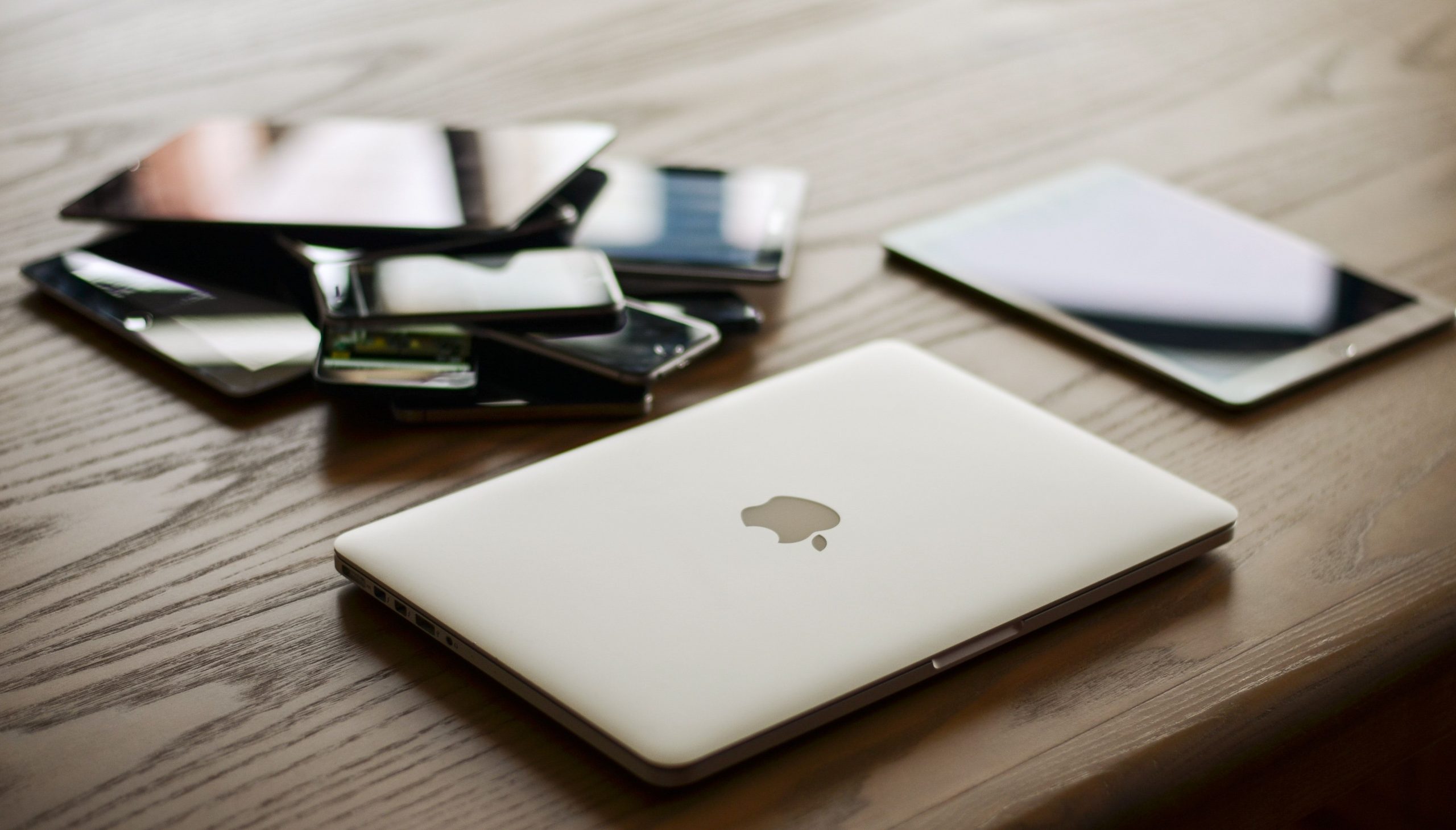 At Apple's 2019 Worldwide Developer Conference, the company announced plans to introduce user enrollments for IT to manage iOS devices. This enrollment option is designed to balance the needs of IT (protecting sensitive corporate data) while allowing users' private personal data to remain separate from corporate oversight. The company believes that when the needs of both users and IT are in balance, users are more likely to accept a BYOD program. In turn, this saves corporations money invested into hardware purchases — something we've all been saying for years.
Stay in the Know on Changes in the Channel
Our once-monthly newsletter is curated for people working in the IT industry. Get your copy today.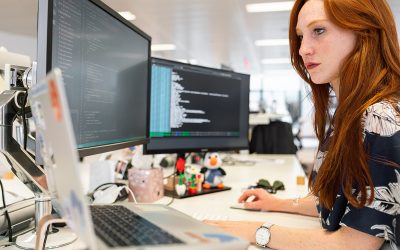 As we mark the first anniversary of the COVID-19 pandemic, remote work and remote learning have both become the norm. Unfortunately, this shift to remote learning brings with it a myriad of cybersecurity concerns that need to be addressed in order to keep your...