Bring Your Own Device (BYOD) program protects users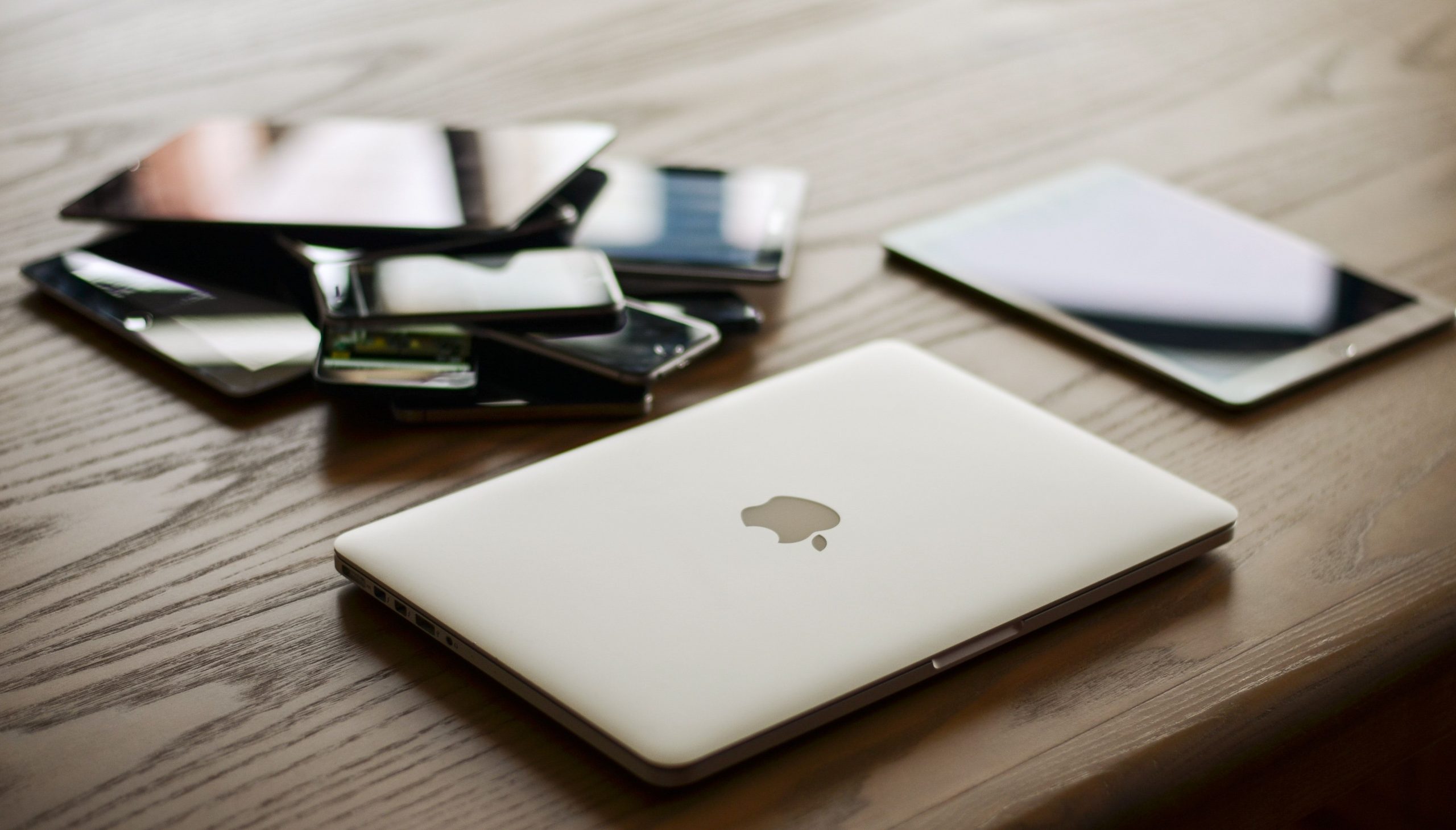 At Apple's 2019 Worldwide Developer Conference, the company announced plans to introduce user enrollments for IT to manage iOS devices. This enrollment option is designed to balance the needs of IT (protecting sensitive corporate data) while allowing users' private personal data to remain separate from corporate oversight. The company believes that when the needs of both users and IT are in balance, users are more likely to accept a BYOD program. In turn, this saves corporations money invested into hardware purchases — something we've all been saying for years.
Advanced Web Application Firewall (WAF)
Protection for today's new breed of cyber threats. Trusted by Chase Bank, JetBlue, Starbucks, & more.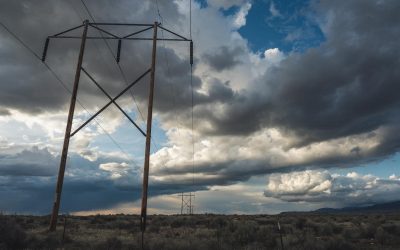 Recent global events have brought the issue of the digital divide to the forefront, highlighting how a reliable, high-speed internet connection has become essential for participation in everyday life.   How the Digital Divide Holds Americans Back   Many Americans...