BLOG: Solving Challenges Tied to High-Density Indoor Wi-Fi With Cambium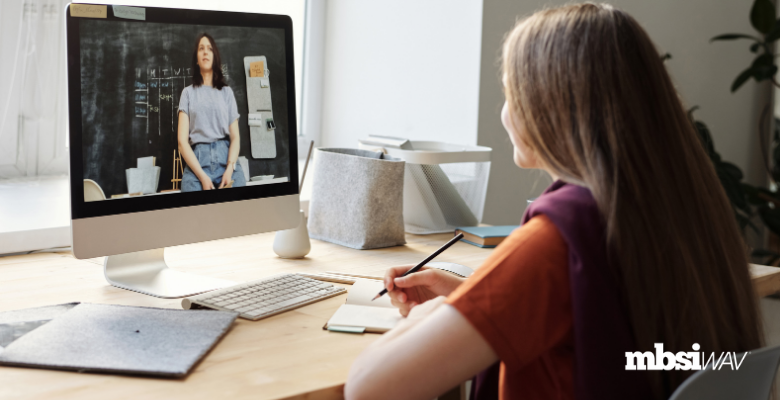 BLOG: Solving Challenges Tied to High-Density Indoor Wi-Fi With Cambium
There are a few common challenges when it comes to deploying Wi-Fi in high-density areas, which is why our team has developed solid strategies to address these issues so we can improve your company's Wi-Fi reliability, reach, and speed. 
Continue reading >
Advanced Web Application Firewall (WAF)
Protection for today's new breed of cyber threats. Trusted by Chase Bank, JetBlue, Starbucks, & more.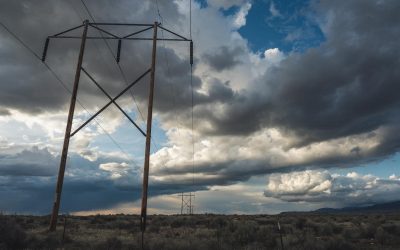 Recent global events have brought the issue of the digital divide to the forefront, highlighting how a reliable, high-speed internet connection has become essential for participation in everyday life.   How the Digital Divide Holds Americans Back   Many Americans...