VR + Touch = Game Changer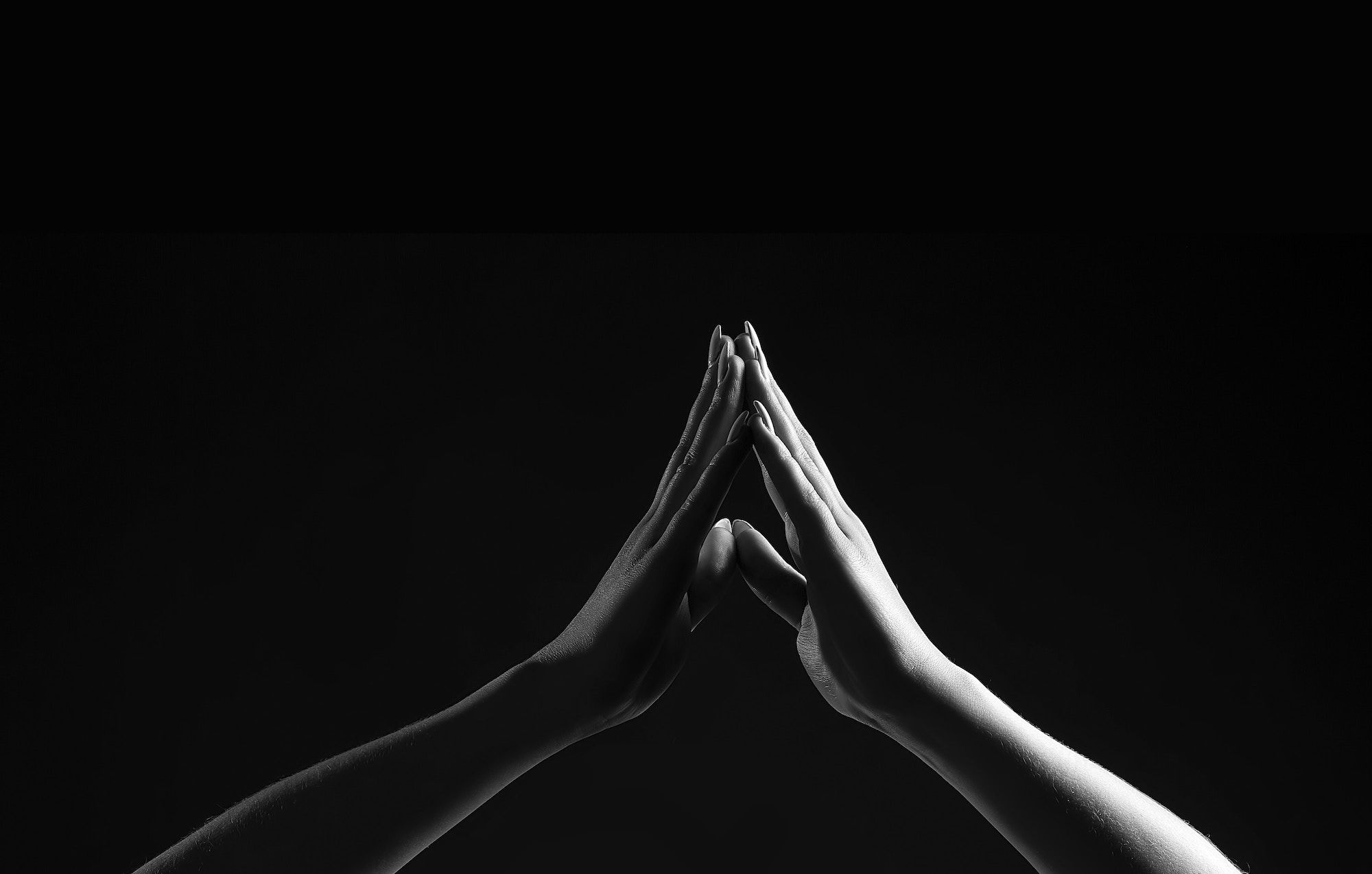 A new "skin", designed to give you touch feedback, is touting its ability to deliver a natural feel without electronic vibration. According to scientists, "The skin is equipped with pneumatic actuators that will actually make you feel are touching something real, rather than just the simulation of an electronic haptic engine, which doesn't really feel like the real thing at all. The artificial skin also has integrated sensors that sends data used to modulate the pressure." If these claims are true, this could be a game changing breakthrough for VR tech.
Advanced Web Application Firewall (WAF)
Protection for today's new breed of cyber threats. Trusted by Chase Bank, JetBlue, Starbucks, & more.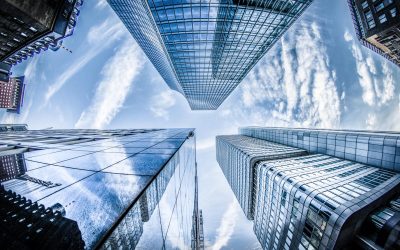 Transforming CAPEX (capital expenses) into OPEX (operational expenses) is a great way to spread expenses out over time. To help our clients achieve this goal while reducing their TCO costs, Rahi Systems now offers our signature ELEVATE services as a subscription-based...