BLOG: Bringing 802.11ax to the Classroom: The Opportunity in Education for Wi-Fi 6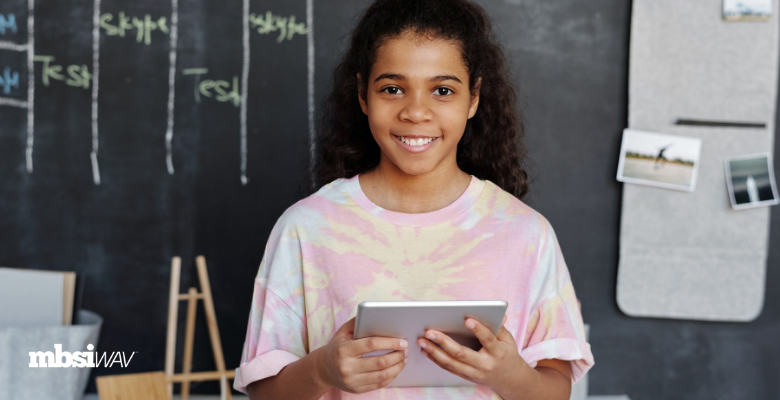 BLOG: Bringing 802.11ax to the Classroom: The Opportunity in Education for Wi-Fi 6
Classrooms are increasingly leveraging technology to improve students' learning experience, but even the most advanced digital learning tools are only as good as the network that supports them. 
Continue reading >
Advanced Web Application Firewall (WAF)
Protection for today's new breed of cyber threats. Trusted by Chase Bank, JetBlue, Starbucks, & more.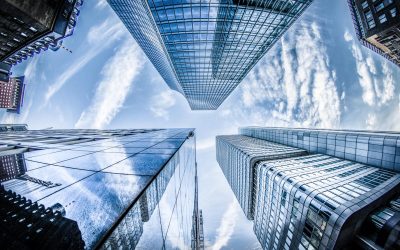 Transforming CAPEX (capital expenses) into OPEX (operational expenses) is a great way to spread expenses out over time. To help our clients achieve this goal while reducing their TCO costs, Rahi Systems now offers our signature ELEVATE services as a subscription-based...