Big tech's guinea pig is you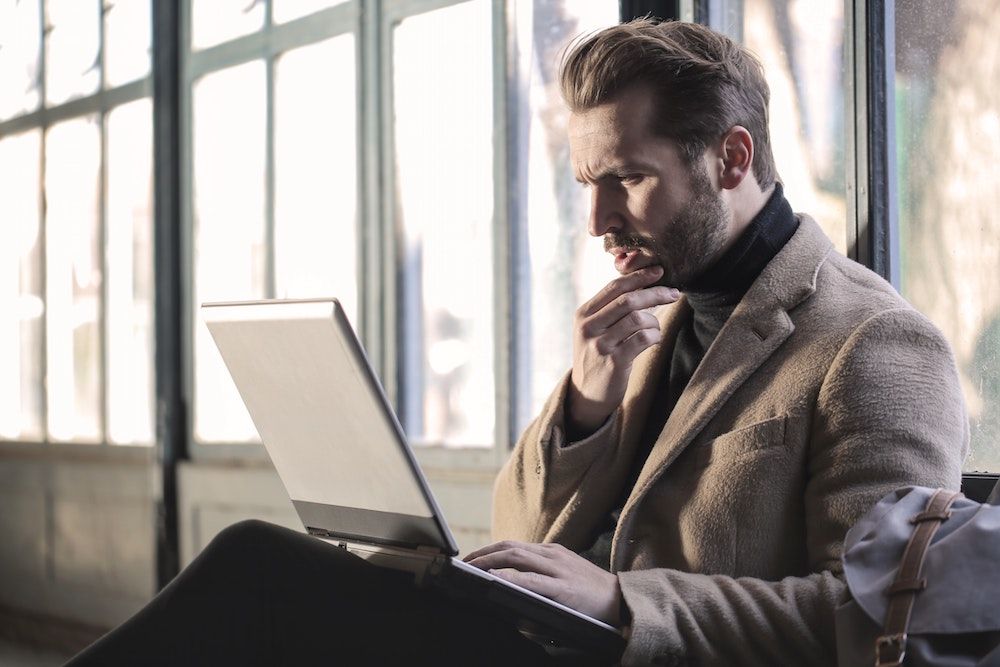 Does an ad placed on a blue or purple background get more clicks?
Should prices be shown upon landing on a page or only at checkout?
Although these questions are fairly harmless and can easily be determined through a simple testing process, it's hard to not to wonder how corporations so easily manipulate users.
According to critics, "But where these experiments are being done away from public scrutiny, the ethos of science is compromised. Online experimentation can lead to plenty of "good", but why does the practice need to be so secretive?
Stay in the Know on Changes in the Channel
Our once-monthly newsletter is curated for people working in the IT industry. Get your copy today.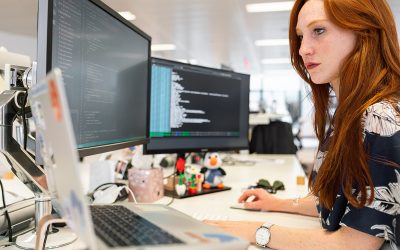 As we mark the first anniversary of the COVID-19 pandemic, remote work and remote learning have both become the norm. Unfortunately, this shift to remote learning brings with it a myriad of cybersecurity concerns that need to be addressed in order to keep your...