Big tech's guinea pig is you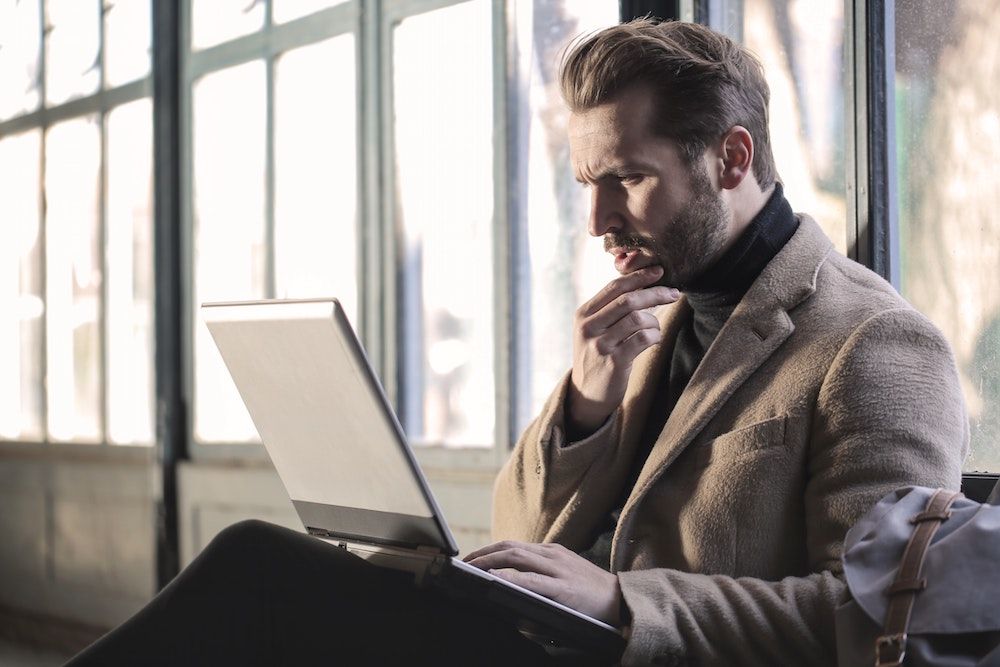 Does an ad placed on a blue or purple background get more clicks?
Should prices be shown upon landing on a page or only at checkout?
Although these questions are fairly harmless and can easily be determined through a simple testing process, it's hard to not to wonder how corporations so easily manipulate users.
According to critics, "But where these experiments are being done away from public scrutiny, the ethos of science is compromised. Online experimentation can lead to plenty of "good", but why does the practice need to be so secretive?
Advanced Web Application Firewall (WAF)
Protection for today's new breed of cyber threats. Trusted by Chase Bank, JetBlue, Starbucks, & more.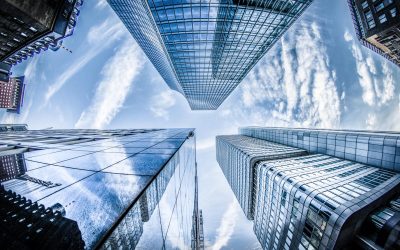 Transforming CAPEX (capital expenses) into OPEX (operational expenses) is a great way to spread expenses out over time. To help our clients achieve this goal while reducing their TCO costs, Rahi Systems now offers our signature ELEVATE services as a subscription-based...