Become a SonicWall Capture ATP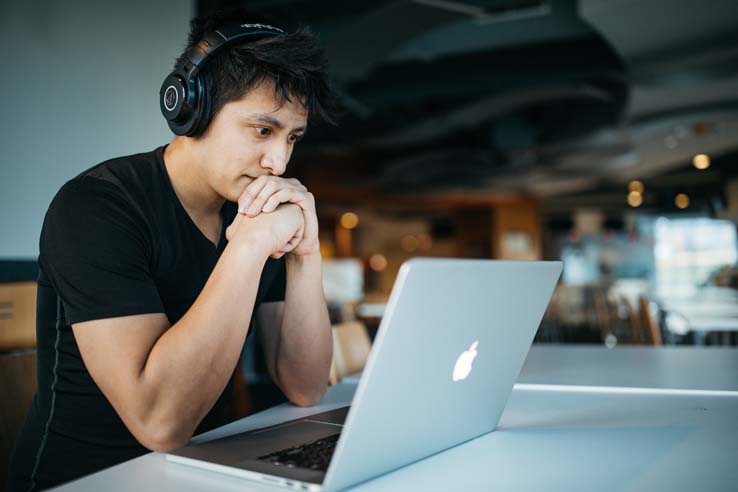 Join Cerdant for a one-hour webinar to learn why Capture ATP is a powerful and must-have feature on your SonicWall firewall. If you don't have Capture ATP already, we'll fill you in on why you should. If you're already a user, let our pros teach you some new tips and tricks to optimize performance. We'll cover topics including: a technical review of updates and improvements SonicWall has made to Capture ATP since its original release; key configuration tips for optimal feature performance; and common misconfiguration mistakes / performance challenges and how to correct them. As an added bonus — stay until the end and receive a free capture ATP configuration review!
Stay in the Know on Changes in the Channel
Our once-monthly newsletter is curated for people working in the IT industry. Get your copy today.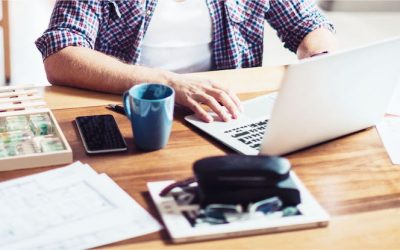 Episode SummaryOver the past two weeks, tech professionals globally have had to rapidly react and implement Work From Home (WFH) solutions due to the COVID-19 pandemic. With workplaces everywhere encouraging teams to practice social distancing and work remotely,...