Become a SonicWall Capture ATP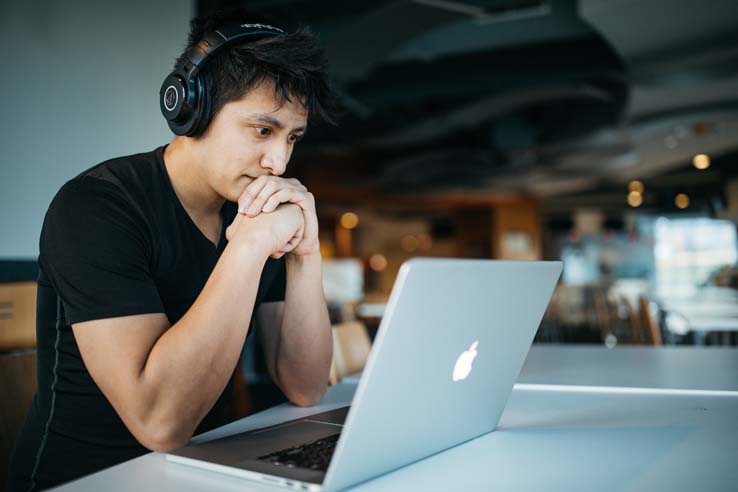 Join Cerdant for a one-hour webinar to learn why Capture ATP is a powerful and must-have feature on your SonicWall firewall. If you don't have Capture ATP already, we'll fill you in on why you should. If you're already a user, let our pros teach you some new tips and tricks to optimize performance. We'll cover topics including: a technical review of updates and improvements SonicWall has made to Capture ATP since its original release; key configuration tips for optimal feature performance; and common misconfiguration mistakes / performance challenges and how to correct them. As an added bonus — stay until the end and receive a free capture ATP configuration review!
Advanced Web Application Firewall (WAF)
Protection for today's new breed of cyber threats. Trusted by Chase Bank, JetBlue, Starbucks, & more.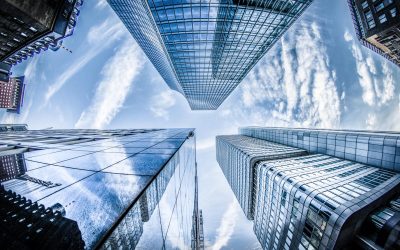 Transforming CAPEX (capital expenses) into OPEX (operational expenses) is a great way to spread expenses out over time. To help our clients achieve this goal while reducing their TCO costs, Rahi Systems now offers our signature ELEVATE services as a subscription-based...