Are you one of the 11% of enterprise accounts that uses a MFA solution?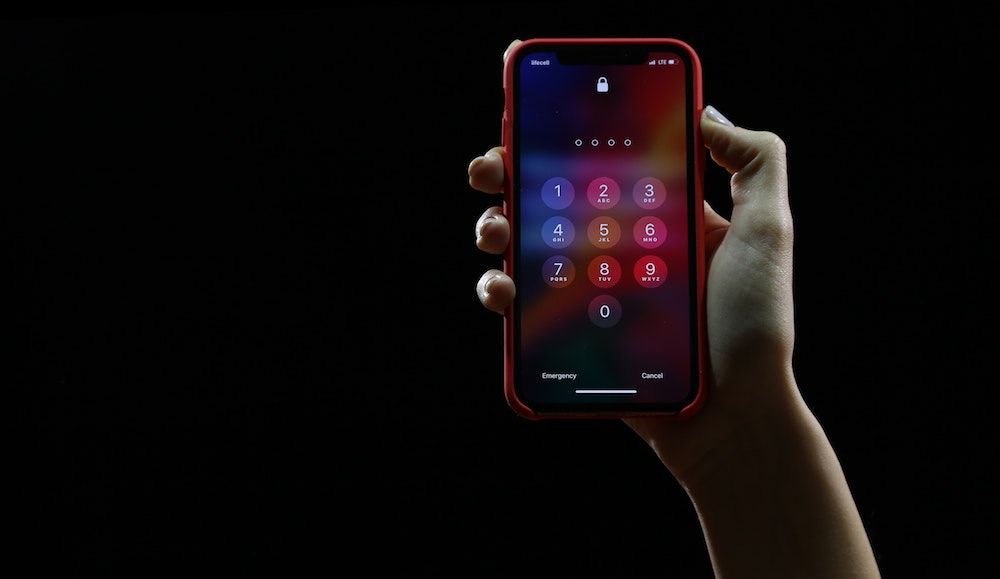 Microsoft engineers have announced that 99.9% of the compromised accounts tracked monthly don't use multi-factor authentication – the simplest solution to stop most automated account attacks.
According to their research, 30 billion login events are tracked each day from over one billion monthly active users. On average, 0.5% of all accounts get compromised monthly which also equals about 1.2 million users.
Advanced Web Application Firewall (WAF)
Protection for today's new breed of cyber threats. Trusted by Chase Bank, JetBlue, Starbucks, & more.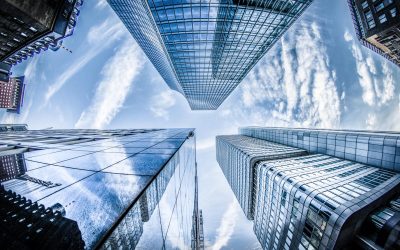 Transforming CAPEX (capital expenses) into OPEX (operational expenses) is a great way to spread expenses out over time. To help our clients achieve this goal while reducing their TCO costs, Rahi Systems now offers our signature ELEVATE services as a subscription-based...