Are you one of the 11% of enterprise accounts that uses a MFA solution?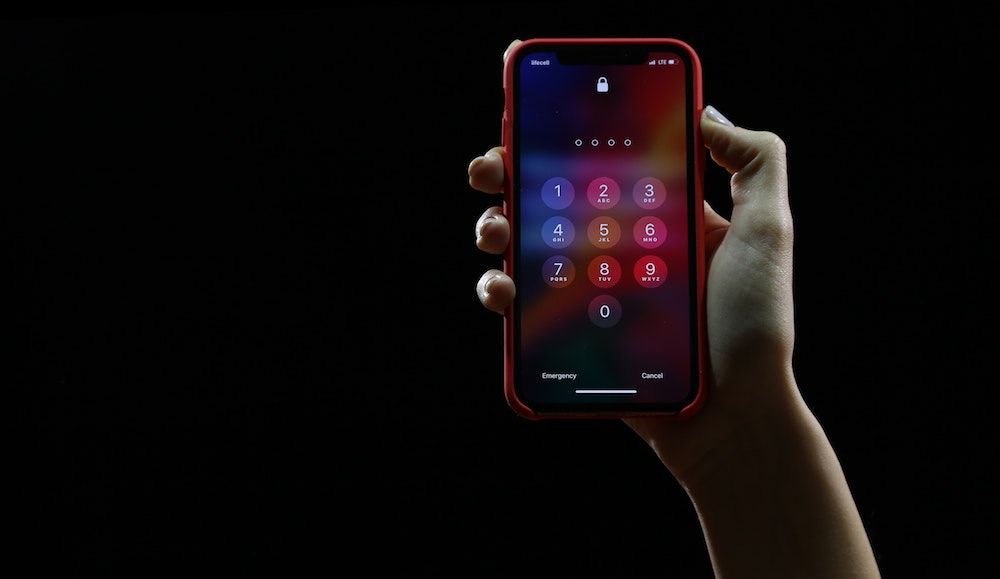 Microsoft engineers have announced that 99.9% of the compromised accounts tracked monthly don't use multi-factor authentication – the simplest solution to stop most automated account attacks.
According to their research, 30 billion login events are tracked each day from over one billion monthly active users. On average, 0.5% of all accounts get compromised monthly which also equals about 1.2 million users.
Stay in the Know on Changes in the Channel
Our once-monthly newsletter is curated for people working in the IT industry. Get your copy today.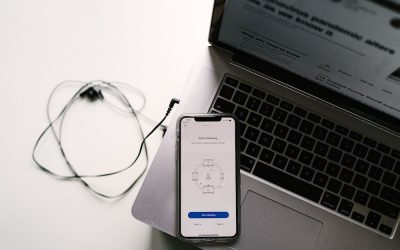 Over 35 per cent of respondents from a recent survey have reported that a weak internet connection has prevented them from doing their work. The survey also discovered that 65 per cent of people have had video calls drop or freeze from a weak connection. Due to recent...