Are you one of the 11% of enterprise accounts that uses a MFA solution?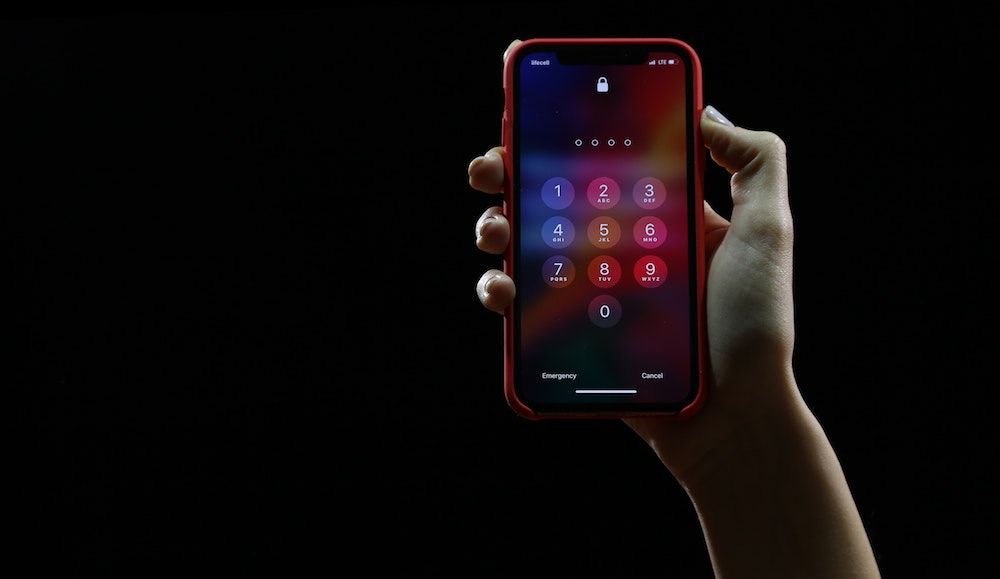 Microsoft engineers have announced that 99.9% of the compromised accounts tracked monthly don't use multi-factor authentication – the simplest solution to stop most automated account attacks.
According to their research, 30 billion login events are tracked each day from over one billion monthly active users. On average, 0.5% of all accounts get compromised monthly which also equals about 1.2 million users.
Stay in the Know on Changes in the Channel
Our once-monthly newsletter is curated for people working in the IT industry. Get your copy today.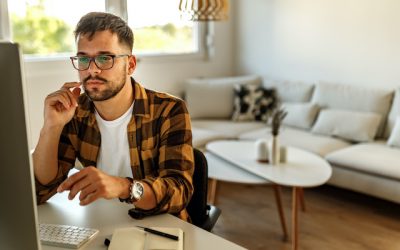 By: Chris Lee  Before 2020, most students learned in classrooms alongside their peers. However, as the COVID-19 pandemic pushed students out of schools and into the world of remote learning, how educators and students connect and the resources educators use to support...