Are you aware of cybersecurity yet?
"When we say See Yourself in Cyber we mean see yourself in cyber no matter what role you play. Vendors and suppliers can take ownership of their role, while protecting their brand and reputation, by putting strong cybersecurity in place at work to help prevent an incident at your location or further down the supply chain. Critical infrastructure owners and operators, you are part of a larger network of functions and systems that rely on or support critical infrastructure."
Happy Cybersecurity Awareness Month!

— Andrea, Contributor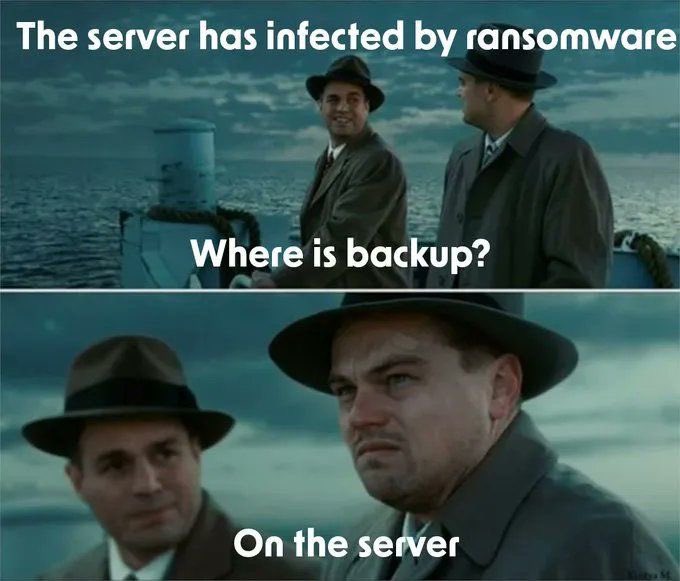 Image via InfosecMemes_
🥇 MSE's zeroing in on three key top technology priorities


"Security and risk management, application and integration strategies, and infrastructure and operations are the top three technology priorities for midsize enterprises (MSEs) in 2022." – via

Channel Daily News

🔨 Top 10 Low-Code / No-Code Tools
These tools can save time and money and help get products to market faster — all critically important for meeting customer demand.
🤔 How do business owners decide which MSP to use?
Check out this guide for a checklist clients should use to evaluate their MSP.
🔮 What's next for the Channel?
Do you agree with these experts' predictions for what's in store for the Channel over the next few years to come?
✏️ How to: develop cybersecurity leadership talent
DYK that information security analyst roles are expected to grow 35% between 2021 and 2031?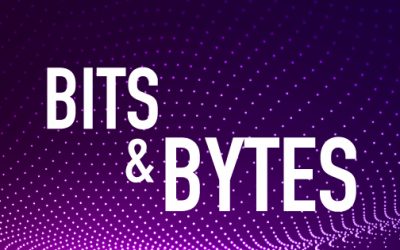 Do you ever take "down time"? You might not read work-related novels in your spare time, but there are plenty of book worms who can't get enough of a good mystery (especially with a good security theme and a focus on tech). Check out these eight summer fiction reads...