An electronic war is being fought – and GPS is losing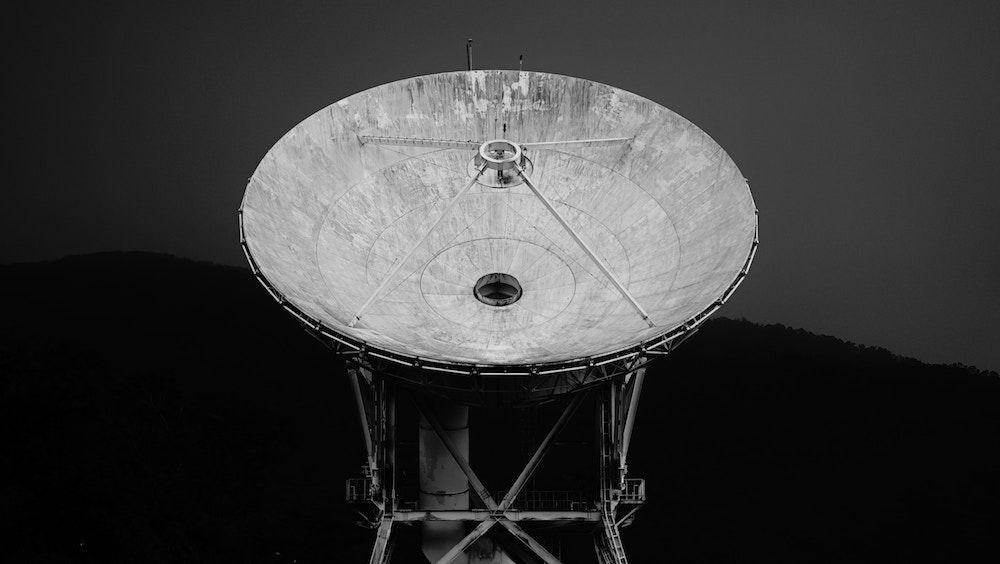 There's a digital mystery brewing in Shanghai that has affected the GPS systems of thousands of vessels over the past year. The culprit behind this "spoofing" and the purpose of their actions have yet to be revealed, but the possibilities are endless.
One expert theorises, "these ships could be unwilling test subjects for a sophisticated electronic warfare system, or collateral damage in a conflict between environmental criminals and the Chinese state that has already claimed dozens of ships and lives."
Today, experts are baffled and authorities are no closer to finding out the who (or why) behind this caper.
Advanced Web Application Firewall (WAF)
Protection for today's new breed of cyber threats. Trusted by Chase Bank, JetBlue, Starbucks, & more.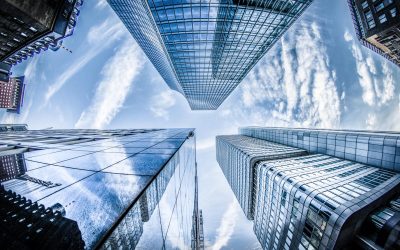 Transforming CAPEX (capital expenses) into OPEX (operational expenses) is a great way to spread expenses out over time. To help our clients achieve this goal while reducing their TCO costs, Rahi Systems now offers our signature ELEVATE services as a subscription-based...