An Anti-Vaping Sensor that prevents vaping and keeps you compliant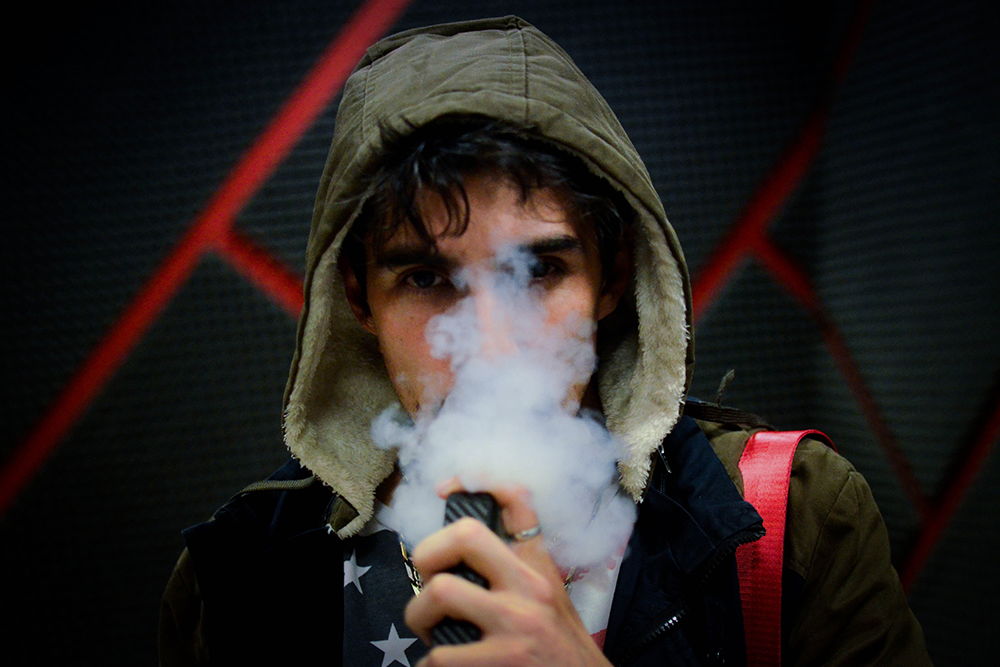 If you're in need of a vape detection sensor that actually works then look no further than Soter's FlySense™ technology. With no cameras and no microphones, FlySense™ can be installed in private places like bathrooms and locker rooms. The FS275 has internal sensor technology to detect if vaping is occurring in a specific location. When detection occurs, a real-time silent message (email and/or text) is sent to one or more subscribers – i.e., a superintendent, principal, security or designated on-duty official.
You can read more here or join the webinar with ByteSpeed and Ruckus to see how the technology works and how easy it is to integrate into your existing network.
Advanced Web Application Firewall (WAF)
Protection for today's new breed of cyber threats. Trusted by Chase Bank, JetBlue, Starbucks, & more.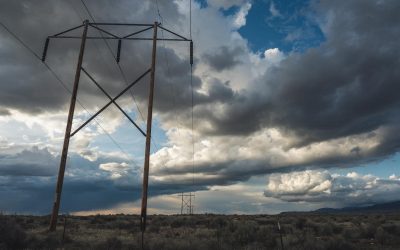 Recent global events have brought the issue of the digital divide to the forefront, highlighting how a reliable, high-speed internet connection has become essential for participation in everyday life.   How the Digital Divide Holds Americans Back   Many Americans...