Amazon warehouse staff demand change
The start of Prime Day is going to mean a lot more than a shopping extravaganza for Amazon warehouse staff in Minnesota. Starting on July 15 (which is also the start of Prime Day), workers will hold six hours of strikes in hopes of improving working conditions and to help create a "livable future." It's unlikely that this strike will cause any major disruptions to the well-oiled Amazon machine due to the sheer number of fulfillment centers across the country. However, this strike serves as yet another instance highlighting the troubling conditions Amazon warehouse staff work under.
Stay in the Know on Changes in the Channel
Our once-monthly newsletter is curated for people working in the IT industry. Get your copy today.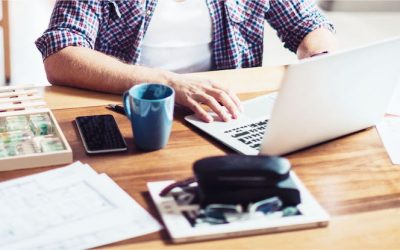 Episode SummaryOver the past two weeks, tech professionals globally have had to rapidly react and implement Work From Home (WFH) solutions due to the COVID-19 pandemic. With workplaces everywhere encouraging teams to practice social distancing and work remotely,...