Amazon warehouse staff demand change
The start of Prime Day is going to mean a lot more than a shopping extravaganza for Amazon warehouse staff in Minnesota. Starting on July 15 (which is also the start of Prime Day), workers will hold six hours of strikes in hopes of improving working conditions and to help create a "livable future." It's unlikely that this strike will cause any major disruptions to the well-oiled Amazon machine due to the sheer number of fulfillment centers across the country. However, this strike serves as yet another instance highlighting the troubling conditions Amazon warehouse staff work under.
Advanced Web Application Firewall (WAF)
Protection for today's new breed of cyber threats. Trusted by Chase Bank, JetBlue, Starbucks, & more.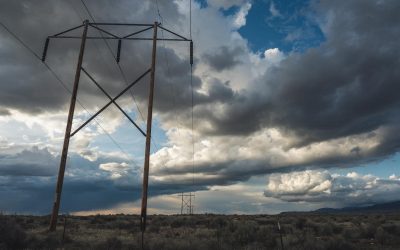 Recent global events have brought the issue of the digital divide to the forefront, highlighting how a reliable, high-speed internet connection has become essential for participation in everyday life.   How the Digital Divide Holds Americans Back   Many Americans...