Amazon sold sponsorships in their Holiday Toy List for as much as $2 million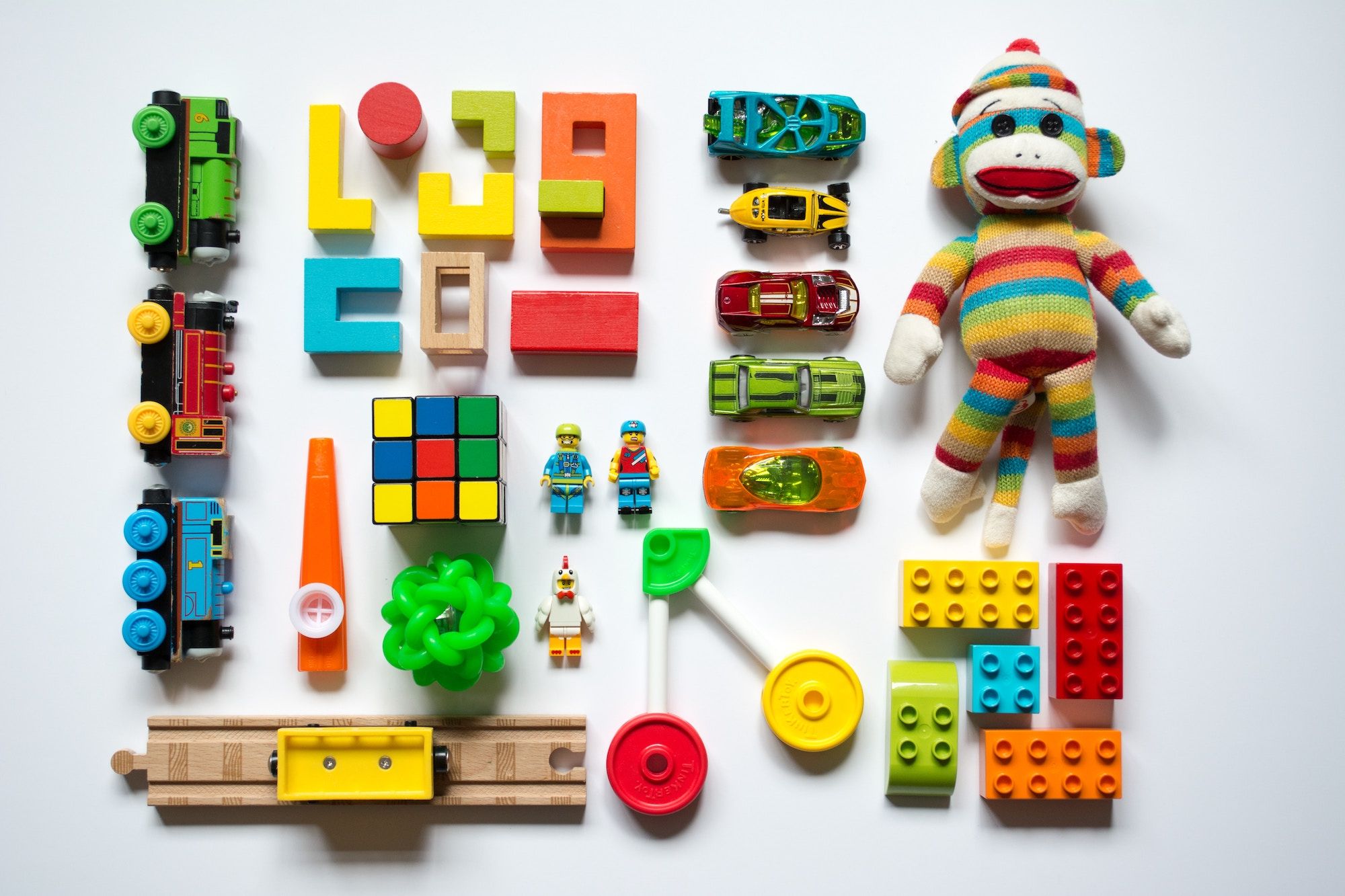 Although it's perfectly legal for Amazon to sell advertising spots on their site, it crosses an ethical line when the world's largest online retailer tells shoppers that these recommendations are curated by experts… within the toy industry.
"The more sponsors pay, the more products they can nominate to be on the list and the more prominently their own products will be featured on the popular website."
While Amazon may not be the only retailer participating in sponsored content, the amount they charge is certainly the highest in the industry. For example, a billboard ad on the toys page runs $300,000 per month, up from $75,000 the rest of the year.
Advanced Web Application Firewall (WAF)
Protection for today's new breed of cyber threats. Trusted by Chase Bank, JetBlue, Starbucks, & more.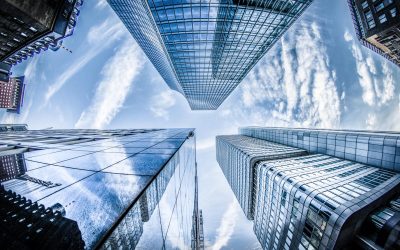 Transforming CAPEX (capital expenses) into OPEX (operational expenses) is a great way to spread expenses out over time. To help our clients achieve this goal while reducing their TCO costs, Rahi Systems now offers our signature ELEVATE services as a subscription-based...