Amazon sold sponsorships in their Holiday Toy List for as much as $2 million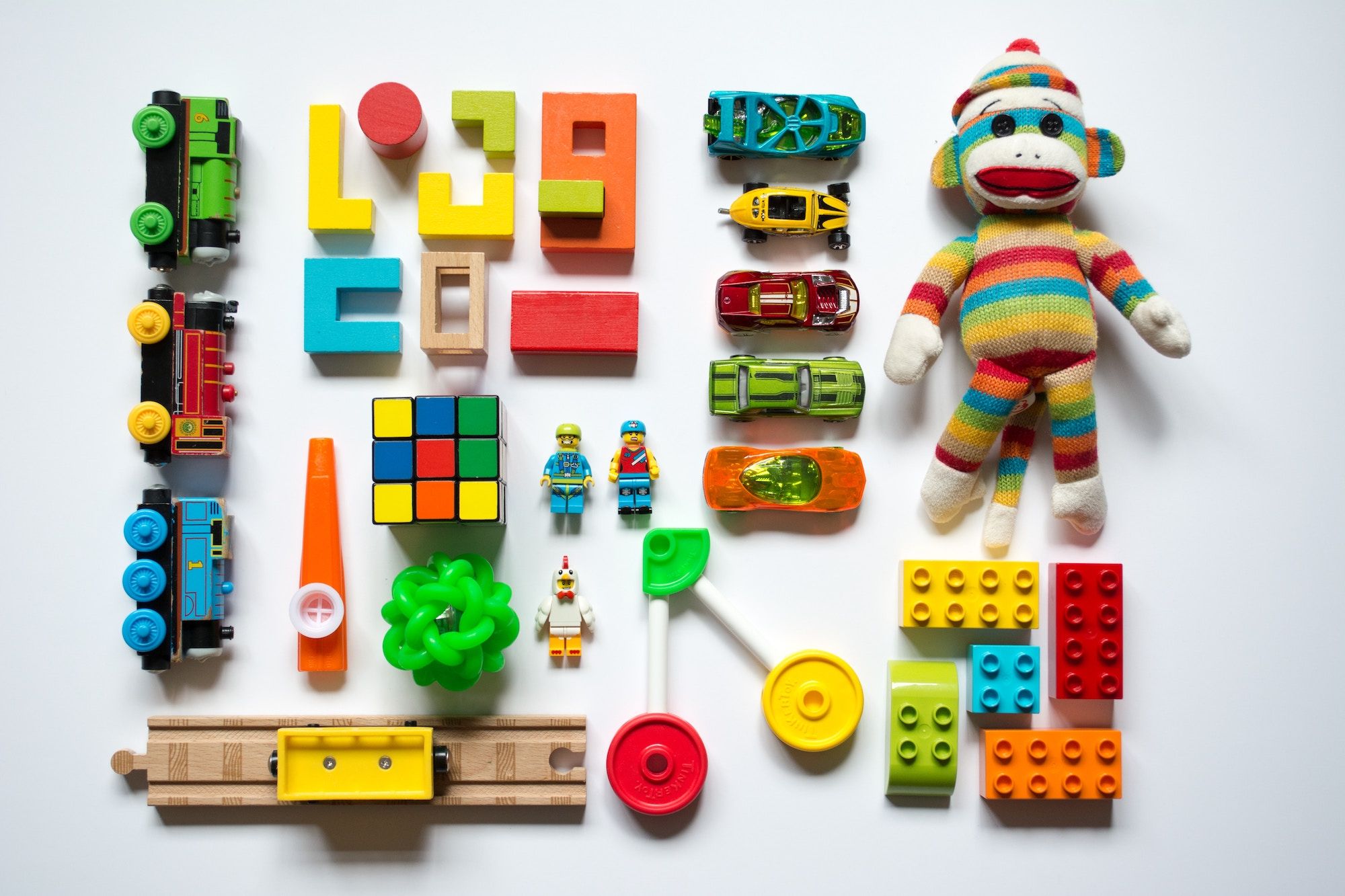 Although it's perfectly legal for Amazon to sell advertising spots on their site, it crosses an ethical line when the world's largest online retailer tells shoppers that these recommendations are curated by experts… within the toy industry.
"The more sponsors pay, the more products they can nominate to be on the list and the more prominently their own products will be featured on the popular website."
While Amazon may not be the only retailer participating in sponsored content, the amount they charge is certainly the highest in the industry. For example, a billboard ad on the toys page runs $300,000 per month, up from $75,000 the rest of the year.
Stay in the Know on Changes in the Channel
Our once-monthly newsletter is curated for people working in the IT industry. Get your copy today.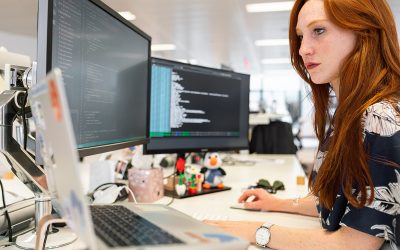 As we mark the first anniversary of the COVID-19 pandemic, remote work and remote learning have both become the norm. Unfortunately, this shift to remote learning brings with it a myriad of cybersecurity concerns that need to be addressed in order to keep your...