Allow your employees to experience the AI-driven Enterprise experience in their own homes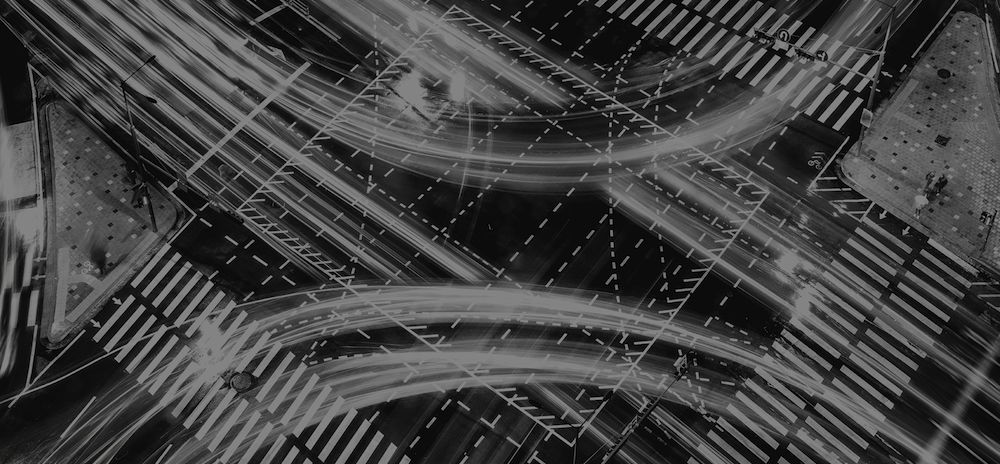 Mist Wi-Fi access points and Juniper security hardware can be deployed using zero-touch provisioning, so organizations can deploy managed network equipment without requiring technicians visit employee homes. Juniper's cloud-based management solutions are easily scaled, making them ideal for deployments of all sizes.
The current healthcare situation means that organizations need to be able to provide fast, reliable connections while still ensuring data is secure. Organizations also require easily-scaled solutions, which can be tailored to meet their unique needs.
To meet your organization's remote work needs, Juniper and Mist offer three easy to deploy solutions.
Stay in the Know on Changes in the Channel
Our once-monthly newsletter is curated for people working in the IT industry. Get your copy today.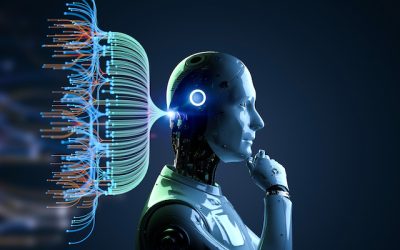 This is the first installment in a 3-part series on Artificial Intelligence (AI). This installment provides an overview of the current technology. The next article discusses many different applications (good and bad) for AI. Read Part 2 here.You have all heard of AI....