Allow your employees to experience the AI-driven Enterprise experience in their own homes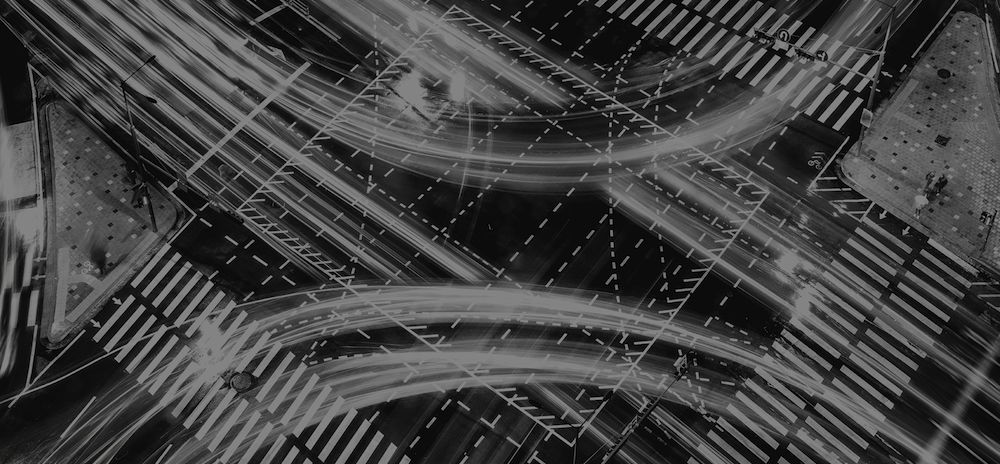 Mist Wi-Fi access points and Juniper security hardware can be deployed using zero-touch provisioning, so organizations can deploy managed network equipment without requiring technicians visit employee homes. Juniper's cloud-based management solutions are easily scaled, making them ideal for deployments of all sizes.
The current healthcare situation means that organizations need to be able to provide fast, reliable connections while still ensuring data is secure. Organizations also require easily-scaled solutions, which can be tailored to meet their unique needs.
To meet your organization's remote work needs, Juniper and Mist offer three easy to deploy solutions.
Advanced Web Application Firewall (WAF)
Protection for today's new breed of cyber threats. Trusted by Chase Bank, JetBlue, Starbucks, & more.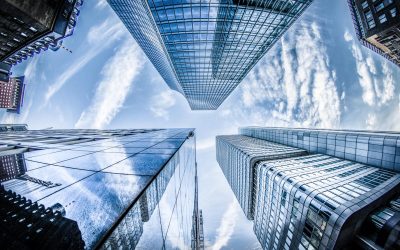 Transforming CAPEX (capital expenses) into OPEX (operational expenses) is a great way to spread expenses out over time. To help our clients achieve this goal while reducing their TCO costs, Rahi Systems now offers our signature ELEVATE services as a subscription-based...