Alexa. Stop listening to my client calls.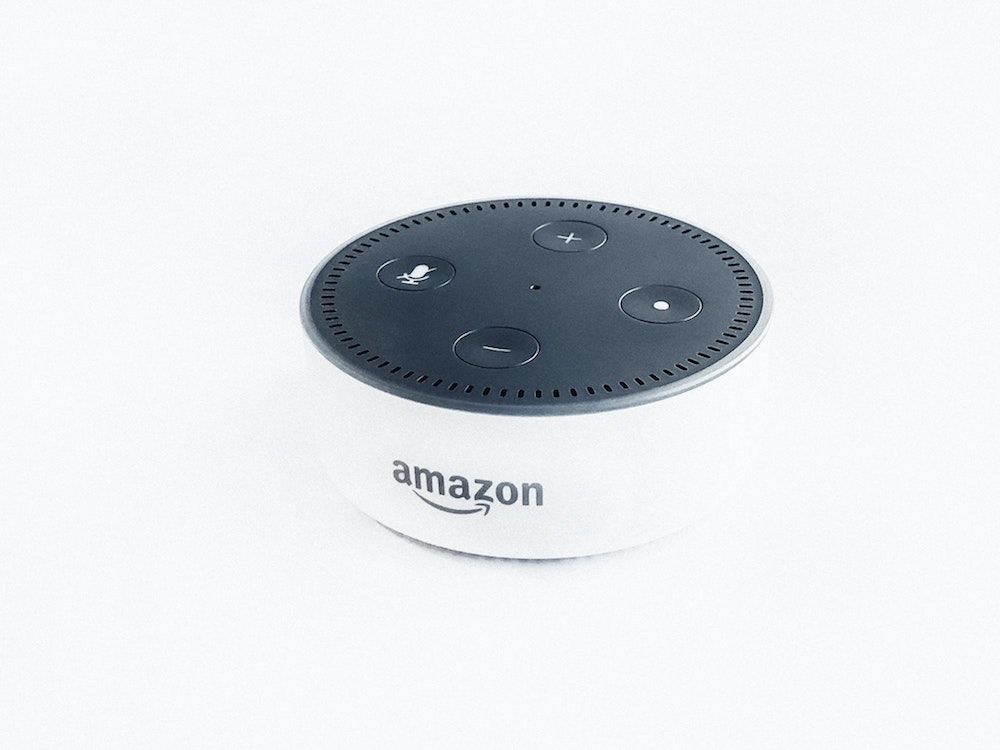 In the finance and legal sectors, a work from home order is a lot more difficult to manage. Critical confidential documents need to be secured and home offices don't have the same safeguards in place as offices. One UK law firm issued advice to staff to mute of shut off smart speaker devices while talking about client matters at home. They even suggested to not have these devices near their workspace at all.
"Meanwhile in banking, some traders are being asked to work at alternative locations that banks keep on standby for disaster recovery instead of makeshift work-from-home stations to maintain confidentiality."
Think they're being paranoid? Recent research has found that on average, these smart speaker devices inadvertently activate between one to 19 times a day.
TRUST IS LOW
Stay in the Know on Changes in the Channel
Our once-monthly newsletter is curated for people working in the IT industry. Get your copy today.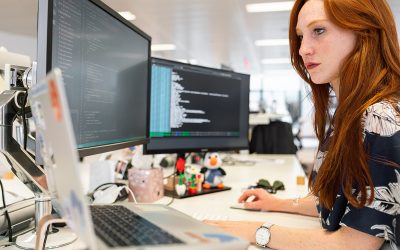 As we mark the first anniversary of the COVID-19 pandemic, remote work and remote learning have both become the norm. Unfortunately, this shift to remote learning brings with it a myriad of cybersecurity concerns that need to be addressed in order to keep your...