AI wants to make your writing more polite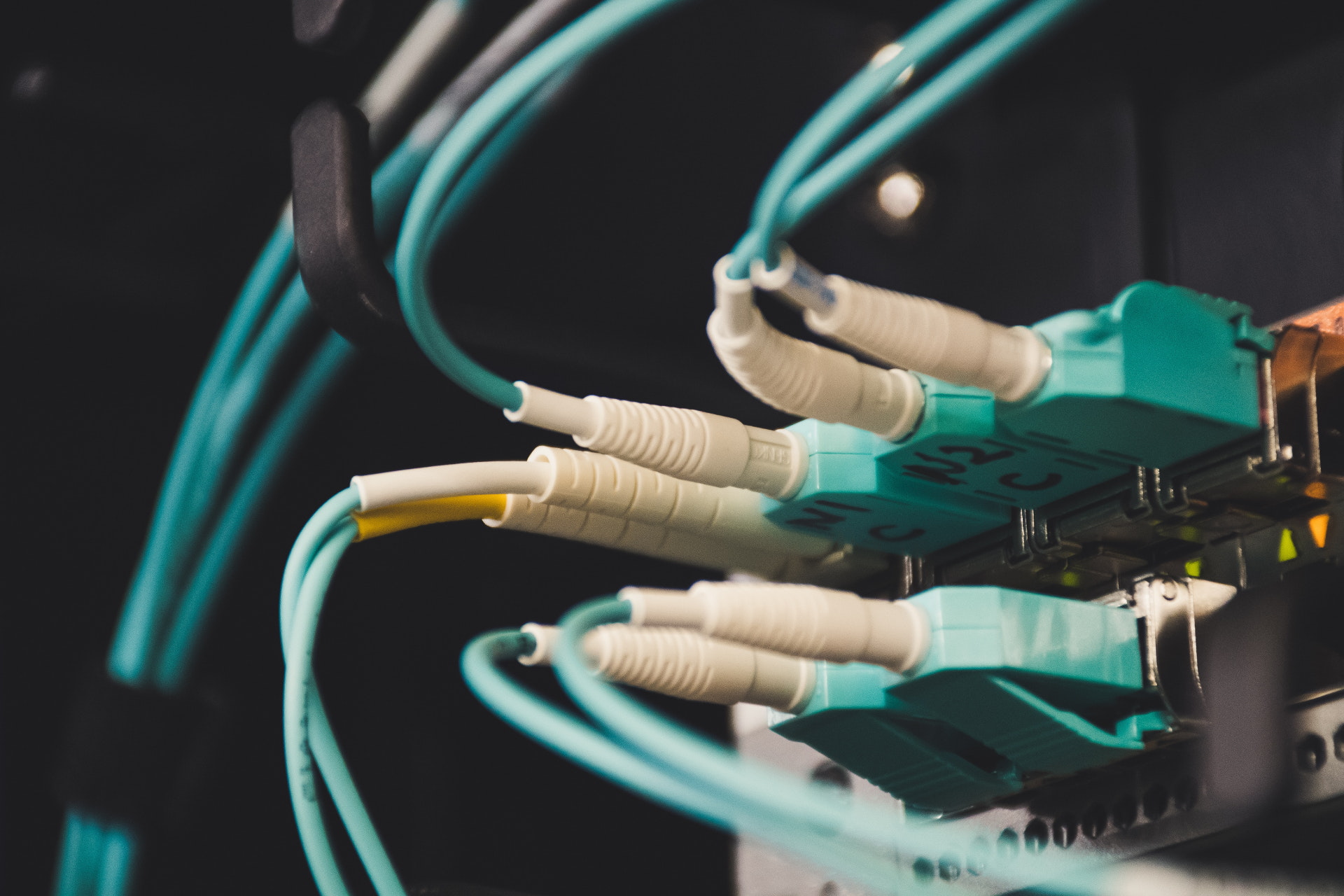 Carnegie Mellon University scientists come up with a technique that automatically makes communication better mannered, thank you very much.
Stay in the Know on Changes in the Channel
Our once-monthly newsletter is curated for people working in the IT industry. Get your copy today.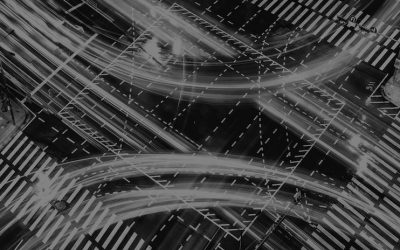 Mist Wi-Fi access points and Juniper security hardware can be deployed using zero-touch provisioning, so organizations can deploy managed network equipment without requiring technicians visit employee homes. Juniper's cloud-based management solutions are easily...