AI wants to make your writing more polite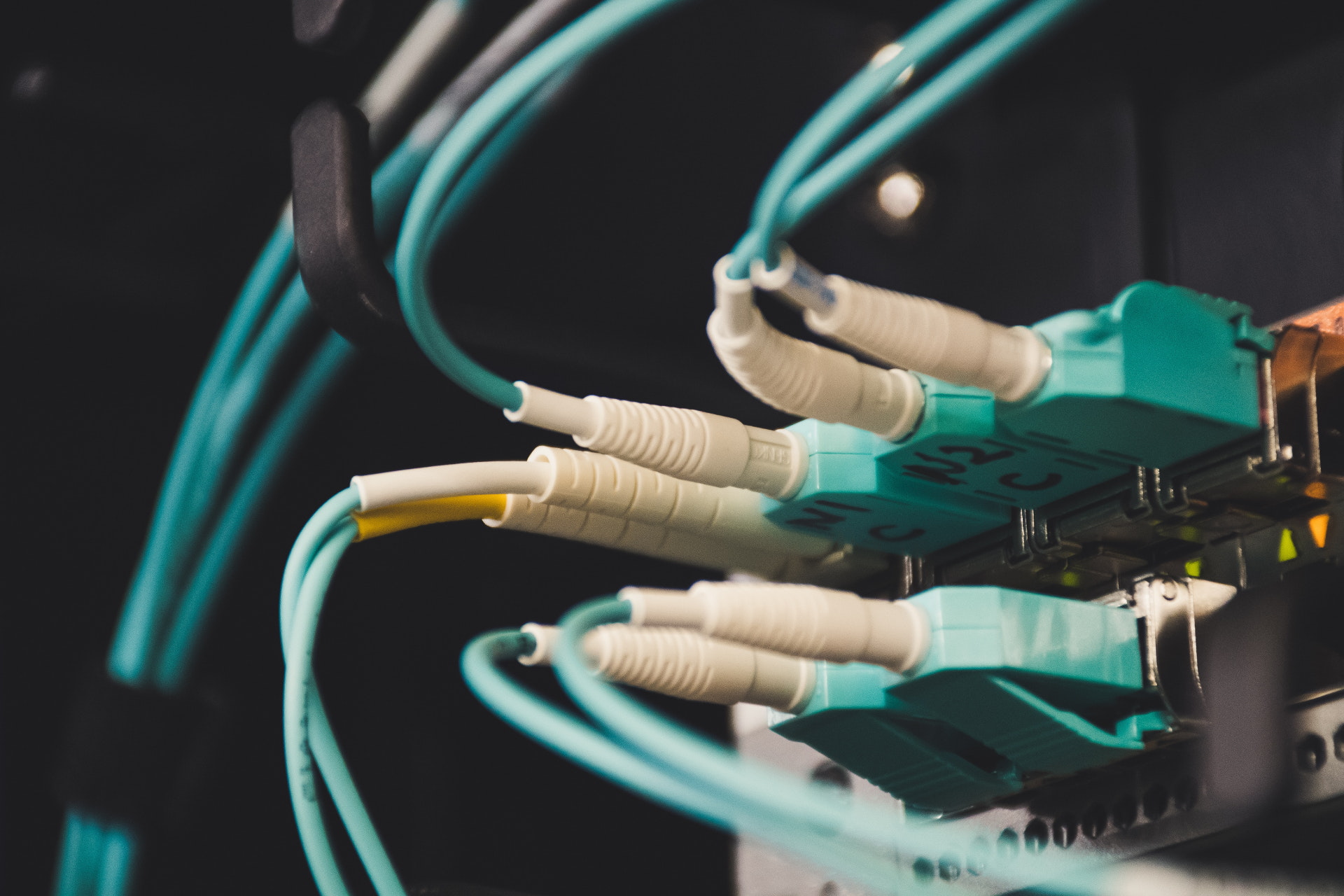 Carnegie Mellon University scientists come up with a technique that automatically makes communication better mannered, thank you very much.
Stay in the Know on Changes in the Channel
Our once-monthly newsletter is curated for people working in the IT industry. Get your copy today.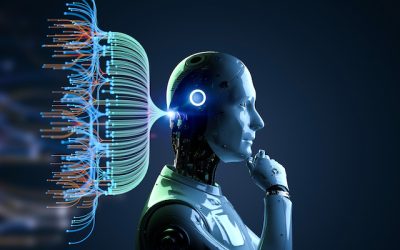 This is the first installment in a 3-part series on Artificial Intelligence (AI). This installment provides an overview of the current technology. The next article discusses many different applications (good and bad) for AI. Read Part 2 here.You have all heard of AI....