AI-driven job cuts have been propelled by COVID-19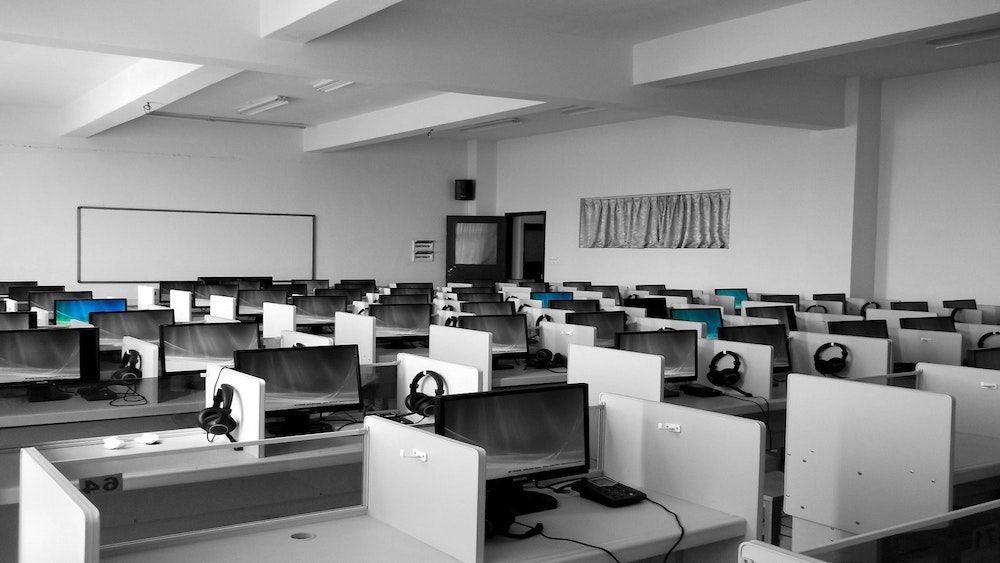 Understaffed organizations due to the COVID-19 pandemic are leaning on AI and chatbots even more than normal to manage increased online traffic and phone calls.
Industries ranging from local governments, to small businesses, to health officials have all deployed chatbots to field a range of questions – including queries about unemployment and COVID-19 testing.
There's no doubt the pandemic has had long-term implications on call centers globally, although AI algorithms aren't capable of fully understanding context and language subtleties just yet.
THE JOURNEY OF AUTOMATION
Advanced Web Application Firewall (WAF)
Protection for today's new breed of cyber threats. Trusted by Chase Bank, JetBlue, Starbucks, & more.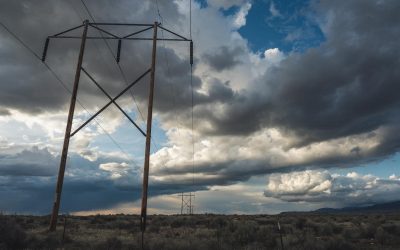 Recent global events have brought the issue of the digital divide to the forefront, highlighting how a reliable, high-speed internet connection has become essential for participation in everyday life.   How the Digital Divide Holds Americans Back   Many Americans...