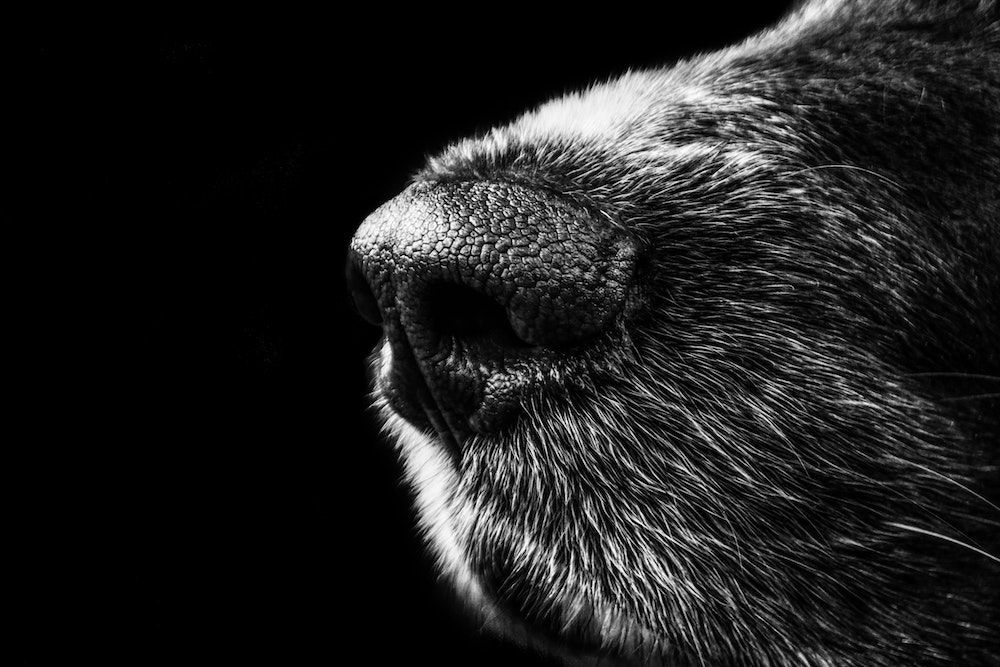 Researchers have produced a "neuromorphic" chip (in other words… a chip that can make computers think like biological brains). According to reports, "The researchers created the circuit on the chip, mirroring organic circuits found in the olfactory bulbs of a dog's brain, which is how they process their sense of smell."
Not only can it detect chemicals in drugs, explosives and other dangerous substances, but it can even identify smells humans emit when sick with a disease.
Advanced Web Application Firewall (WAF)
Protection for today's new breed of cyber threats. Trusted by Chase Bank, JetBlue, Starbucks, & more.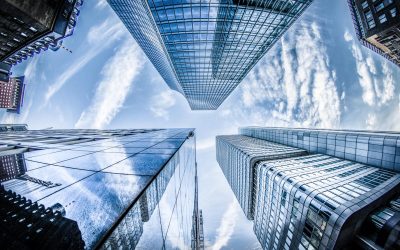 Transforming CAPEX (capital expenses) into OPEX (operational expenses) is a great way to spread expenses out over time. To help our clients achieve this goal while reducing their TCO costs, Rahi Systems now offers our signature ELEVATE services as a subscription-based...