AI can now turn speech into text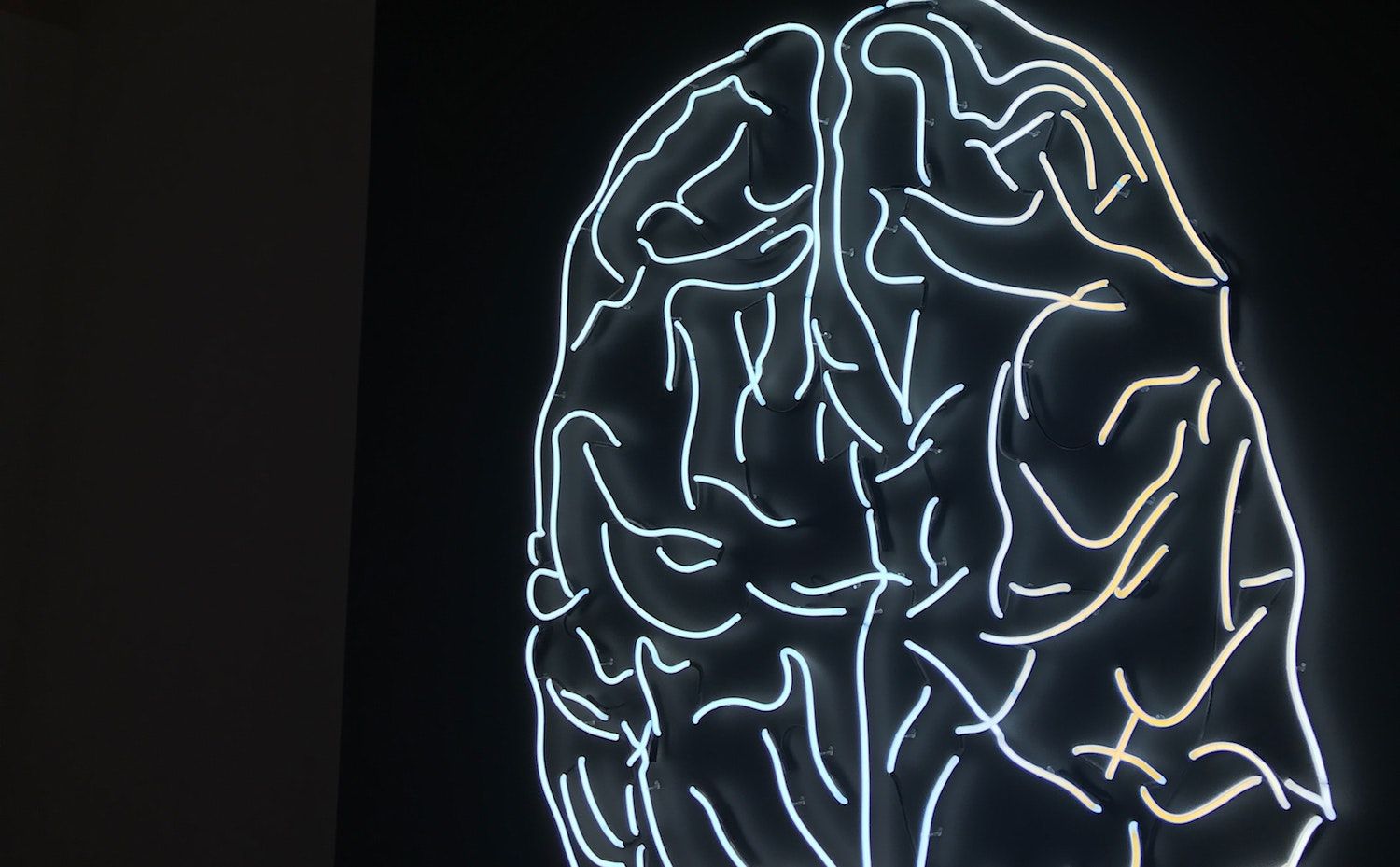 Researchers from the University of California, San Francisco, have developed an AI-powered system that translates brain activity into text. The system learns to pair brainwaves with words by recording activity as participants read passages aloud.
With the help of machine learning, the system can begin to produce text by analyzing brain activity. Although this system is still in its very early stages, this innovation could one day allow people who can't speak or type the ability to communicate.
Advanced Web Application Firewall (WAF)
Protection for today's new breed of cyber threats. Trusted by Chase Bank, JetBlue, Starbucks, & more.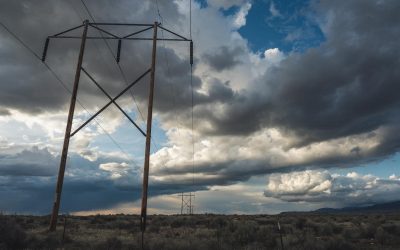 Recent global events have brought the issue of the digital divide to the forefront, highlighting how a reliable, high-speed internet connection has become essential for participation in everyday life.   How the Digital Divide Holds Americans Back   Many Americans...