AI can now turn speech into text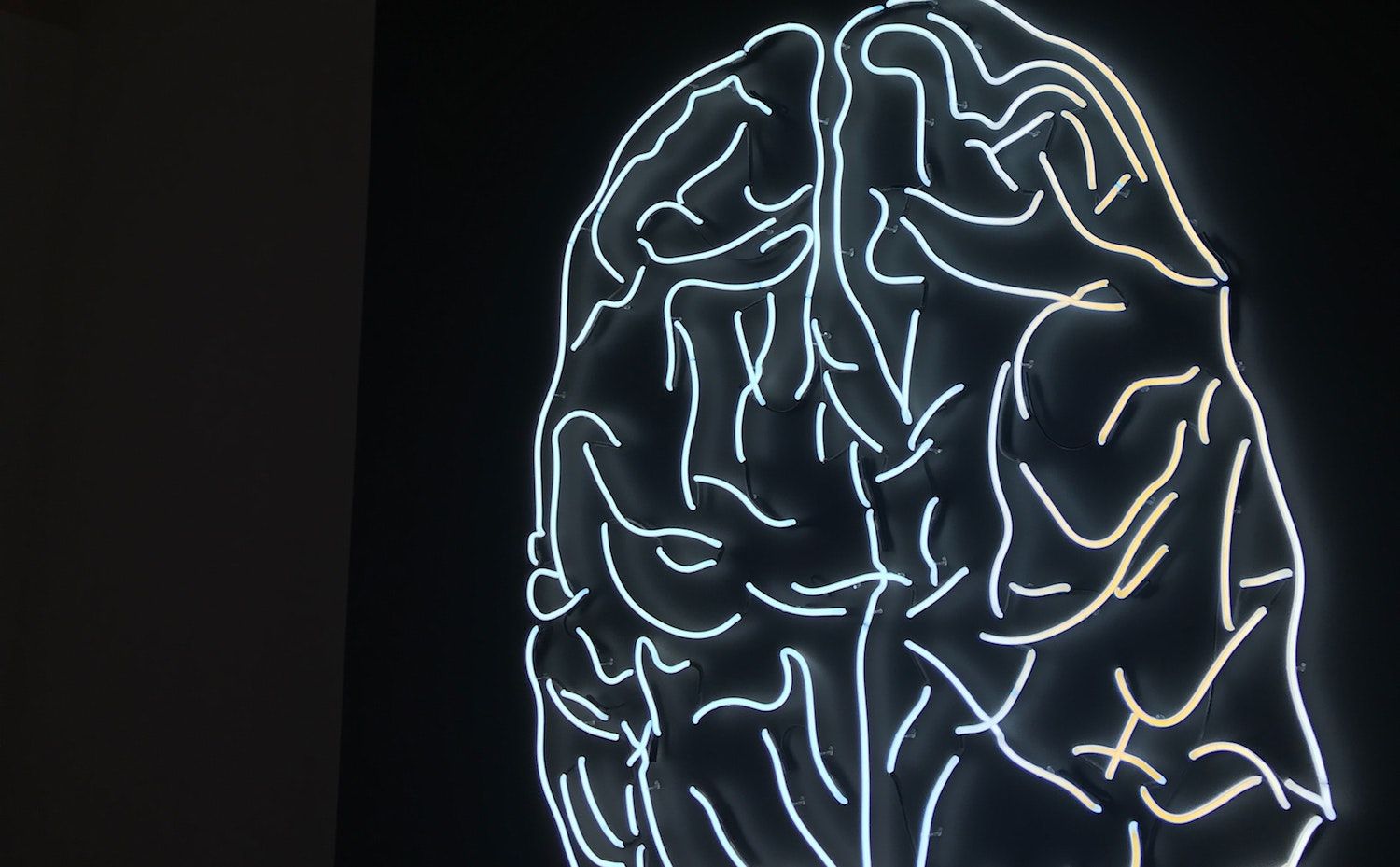 Researchers from the University of California, San Francisco, have developed an AI-powered system that translates brain activity into text. The system learns to pair brainwaves with words by recording activity as participants read passages aloud.
With the help of machine learning, the system can begin to produce text by analyzing brain activity. Although this system is still in its very early stages, this innovation could one day allow people who can't speak or type the ability to communicate.
Stay in the Know on Changes in the Channel
Our once-monthly newsletter is curated for people working in the IT industry. Get your copy today.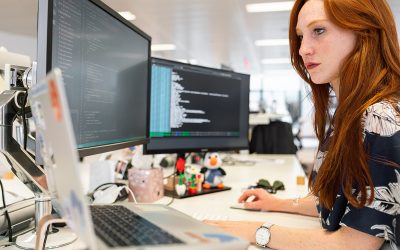 As we mark the first anniversary of the COVID-19 pandemic, remote work and remote learning have both become the norm. Unfortunately, this shift to remote learning brings with it a myriad of cybersecurity concerns that need to be addressed in order to keep your...