Affect-recognition systems need regulation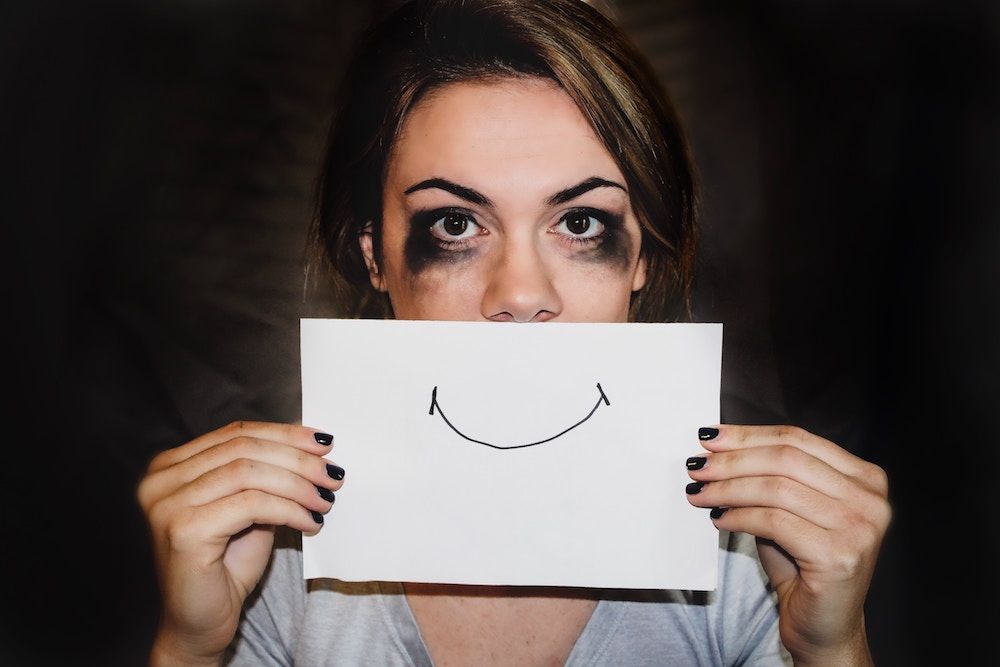 Should AI and algorithms be used to detect who gets hired for a job? What about for use in law enforcement?
Like it or not, affect-recognition systems are being used to help detect a person's "underlying emotional state". Researchers argue that not only is this tech unreliable, but can also have detrimental effects on our decision-making processes.
One expert asserts, "For example, a person could be frowning their brow not because they are angry but because they are concentrating or the sun is shining brightly and they are trying to shield their eyes. Context is key, and this is what you can't get just from looking at computer vision mapping of the face."
However, is there merit in removing human bias from certain decisions?
Advanced Web Application Firewall (WAF)
Protection for today's new breed of cyber threats. Trusted by Chase Bank, JetBlue, Starbucks, & more.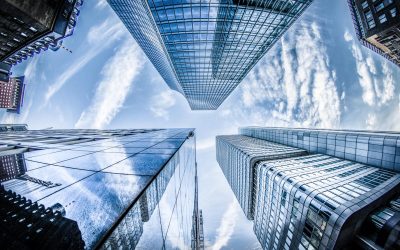 Transforming CAPEX (capital expenses) into OPEX (operational expenses) is a great way to spread expenses out over time. To help our clients achieve this goal while reducing their TCO costs, Rahi Systems now offers our signature ELEVATE services as a subscription-based...