Admittedly, the "Why?" is the most interesting (and difficult) question to answer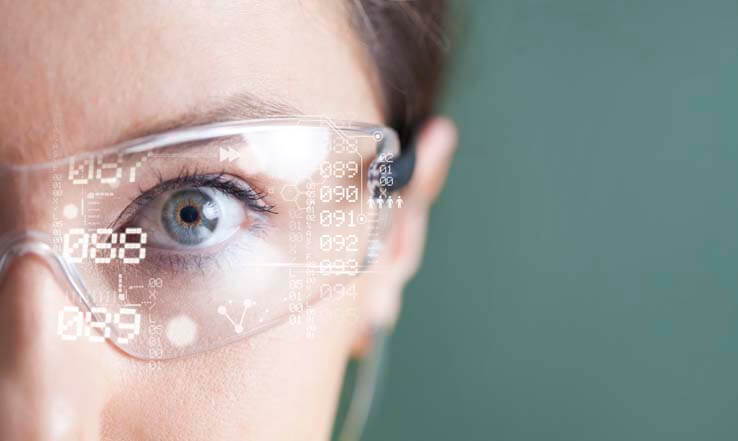 The next gen of smart glasses has arrived thanks to the Focals, a new type of AR glasses designed to move notifications from your phone to your sightline. Instead of the focus being on gaming or content consumption, like Google Glass or Vaunt, imagine it being like an Apple Watch for your face. In our increasingly interconnected world, it's a way to stay in touch with your constant flow of notifications while multitasking in the "real world." As we know you're an always-connected technophile, are the Focals making it onto your birthday wishlist?
Advanced Web Application Firewall (WAF)
Protection for today's new breed of cyber threats. Trusted by Chase Bank, JetBlue, Starbucks, & more.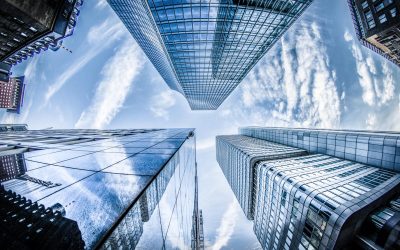 Transforming CAPEX (capital expenses) into OPEX (operational expenses) is a great way to spread expenses out over time. To help our clients achieve this goal while reducing their TCO costs, Rahi Systems now offers our signature ELEVATE services as a subscription-based...