A third of cable subscribers may cut cable if the NFL season is postponed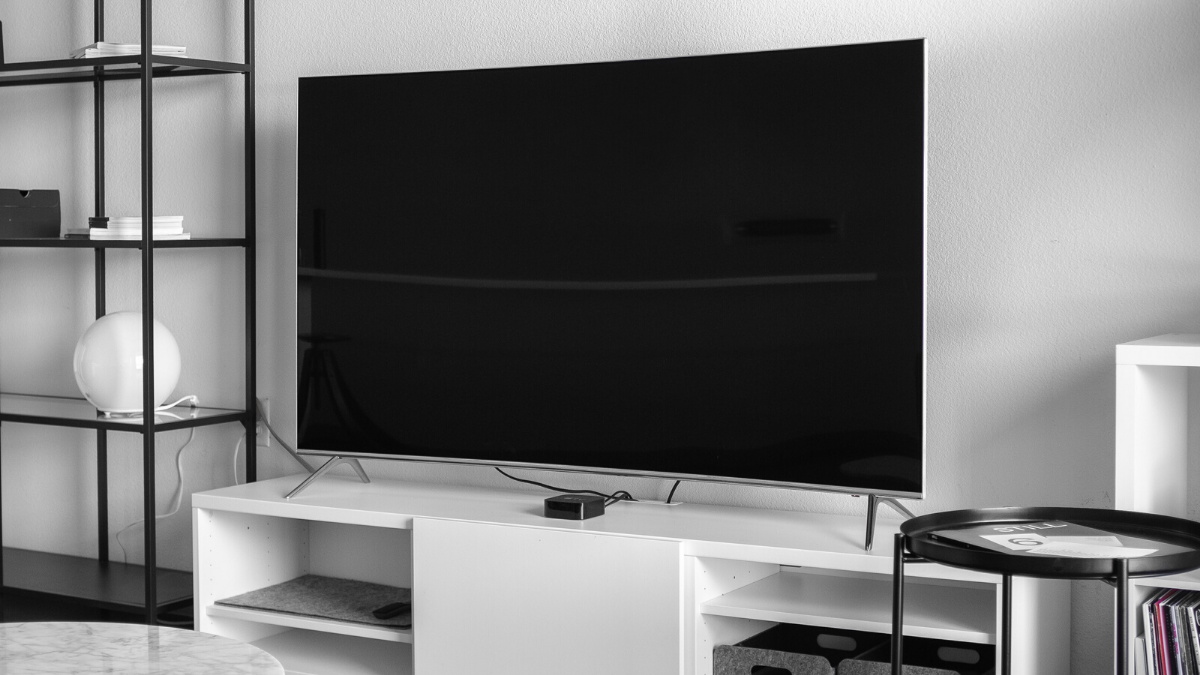 A recent survey has shown that 66 per cent of cable subscribers say live sports is a significant reason for subscribing. In fact, although the choices between sports streaming services are endless, people still prefer to watch the Super Bowl on cable.
The survey also revealed that 33 per cent of subscribers would cancel cable if the NFL season is postponed. As 80 per cent of the top viewed sporting events in 2018 were NFL games, it's clear that football (the one sport left unaffected by the pandemic) is a major reason for keeping a cable subscription.
Advanced Web Application Firewall (WAF)
Protection for today's new breed of cyber threats. Trusted by Chase Bank, JetBlue, Starbucks, & more.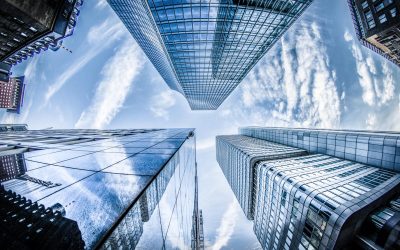 Transforming CAPEX (capital expenses) into OPEX (operational expenses) is a great way to spread expenses out over time. To help our clients achieve this goal while reducing their TCO costs, Rahi Systems now offers our signature ELEVATE services as a subscription-based...