A third of cable subscribers may cut cable if the NFL season is postponed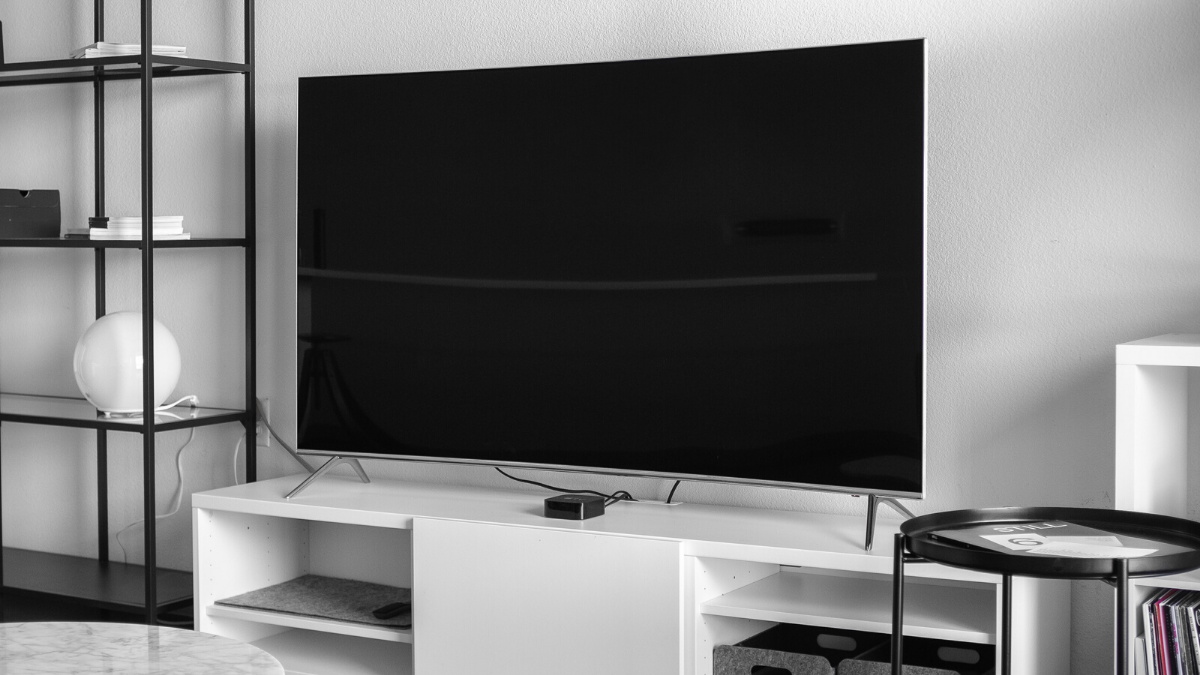 A recent survey has shown that 66 per cent of cable subscribers say live sports is a significant reason for subscribing. In fact, although the choices between sports streaming services are endless, people still prefer to watch the Super Bowl on cable.
The survey also revealed that 33 per cent of subscribers would cancel cable if the NFL season is postponed. As 80 per cent of the top viewed sporting events in 2018 were NFL games, it's clear that football (the one sport left unaffected by the pandemic) is a major reason for keeping a cable subscription.
Stay in the Know on Changes in the Channel
Our once-monthly newsletter is curated for people working in the IT industry. Get your copy today.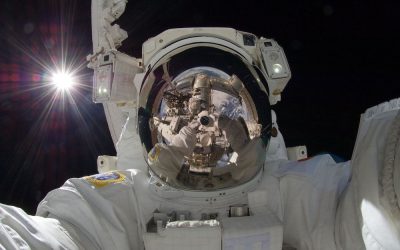 Before you start booking your flights into space, there are plenty of changes that need to take place on space stations to accommodate increased traffic. From international relations with Russia to the price of commercial flights, take a look at the challenges that...