3D-printed organs are within reach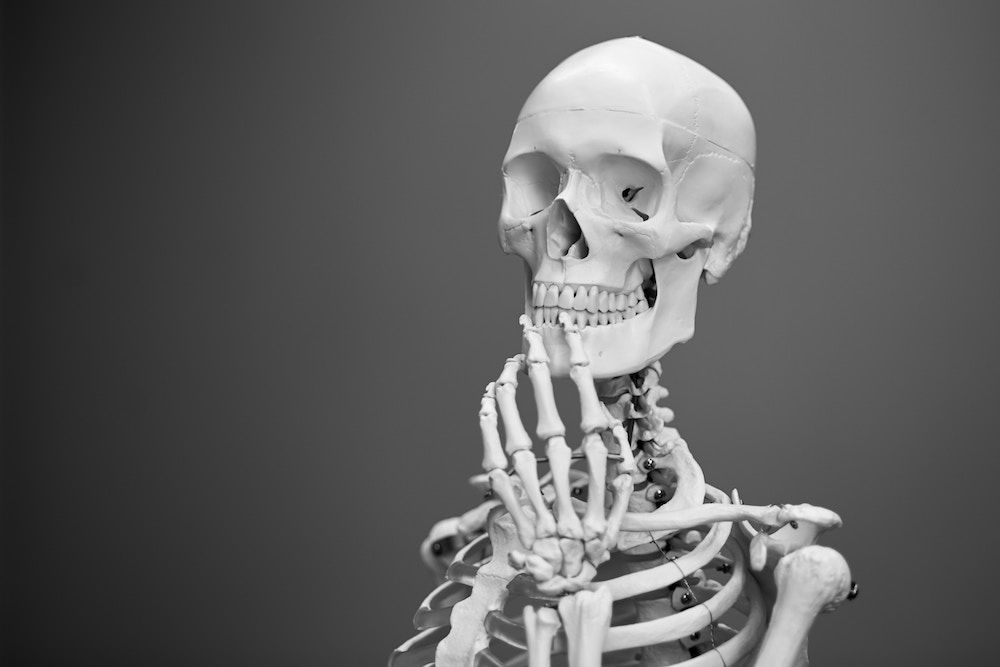 Replicating body parts for transplants, drug screens and more through 3D-printing tissues and organs may be in reach thanks to new research on hydrophilic liquid polymers.
According to researchers, "Using their new method, the researchers printed an assortment of complex shapes—including tornadoesque whirls, single and double helices, branched treelike shapes, and even one that resembles a goldfish."
Although "complex" body parts (such as windpipes and blood vessels) may pose a challenge, scientists predict that 3D-printed tissues made by including living cells in the ink could soon be within our grasp.
Advanced Web Application Firewall (WAF)
Protection for today's new breed of cyber threats. Trusted by Chase Bank, JetBlue, Starbucks, & more.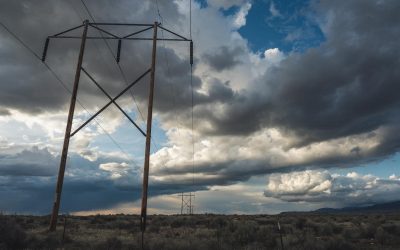 Recent global events have brought the issue of the digital divide to the forefront, highlighting how a reliable, high-speed internet connection has become essential for participation in everyday life.   How the Digital Divide Holds Americans Back   Many Americans...