3D-printed organs are within reach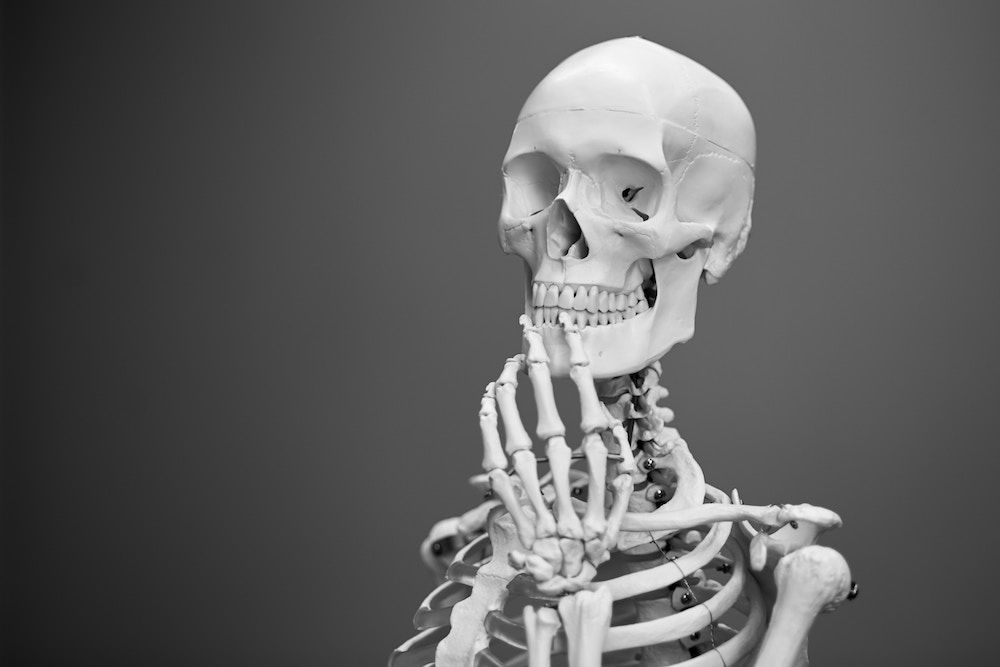 Replicating body parts for transplants, drug screens and more through 3D-printing tissues and organs may be in reach thanks to new research on hydrophilic liquid polymers.
According to researchers, "Using their new method, the researchers printed an assortment of complex shapes—including tornadoesque whirls, single and double helices, branched treelike shapes, and even one that resembles a goldfish."
Although "complex" body parts (such as windpipes and blood vessels) may pose a challenge, scientists predict that 3D-printed tissues made by including living cells in the ink could soon be within our grasp.
Stay in the Know on Changes in the Channel
Our once-monthly newsletter is curated for people working in the IT industry. Get your copy today.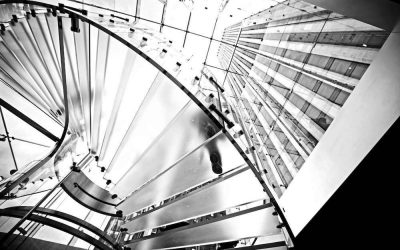 Mist provides a single, cohesive way to manage both your wired and wireless networks. This fully-integrated platform allows you to simplify and automate operations so that you and your team can focus on your business instead of your network. Mist is revolutionizing IT...