2020 is looking… disruptive
From AI to autonomous "things", what opportunities in strategic technology trends will arise in 2020? For this list, each trend was chosen based on their anticipated impact to the world and business – including its ability to drive disruption and opportunity over the next five to 10 years.
According to experts, "The trends are structured around the idea of 'people-centric smart spaces,' which means considering how these technologies will affect people (i.e., customers, employees) and the places that they live in (i.e., home, office, car)."
However, trends aren't trendy without leadership in IT. So now, we leave it up to the experts to decide which innovations will make the biggest impacts on our day-to-day lives.
Stay in the Know on Changes in the Channel
Our once-monthly newsletter is curated for people working in the IT industry. Get your copy today.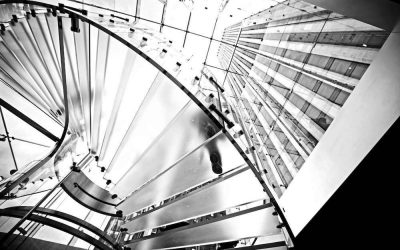 Mist provides a single, cohesive way to manage both your wired and wireless networks. This fully-integrated platform allows you to simplify and automate operations so that you and your team can focus on your business instead of your network. Mist is revolutionizing IT...