10% of U.S. banking jobs will be replaced by tech within the next decade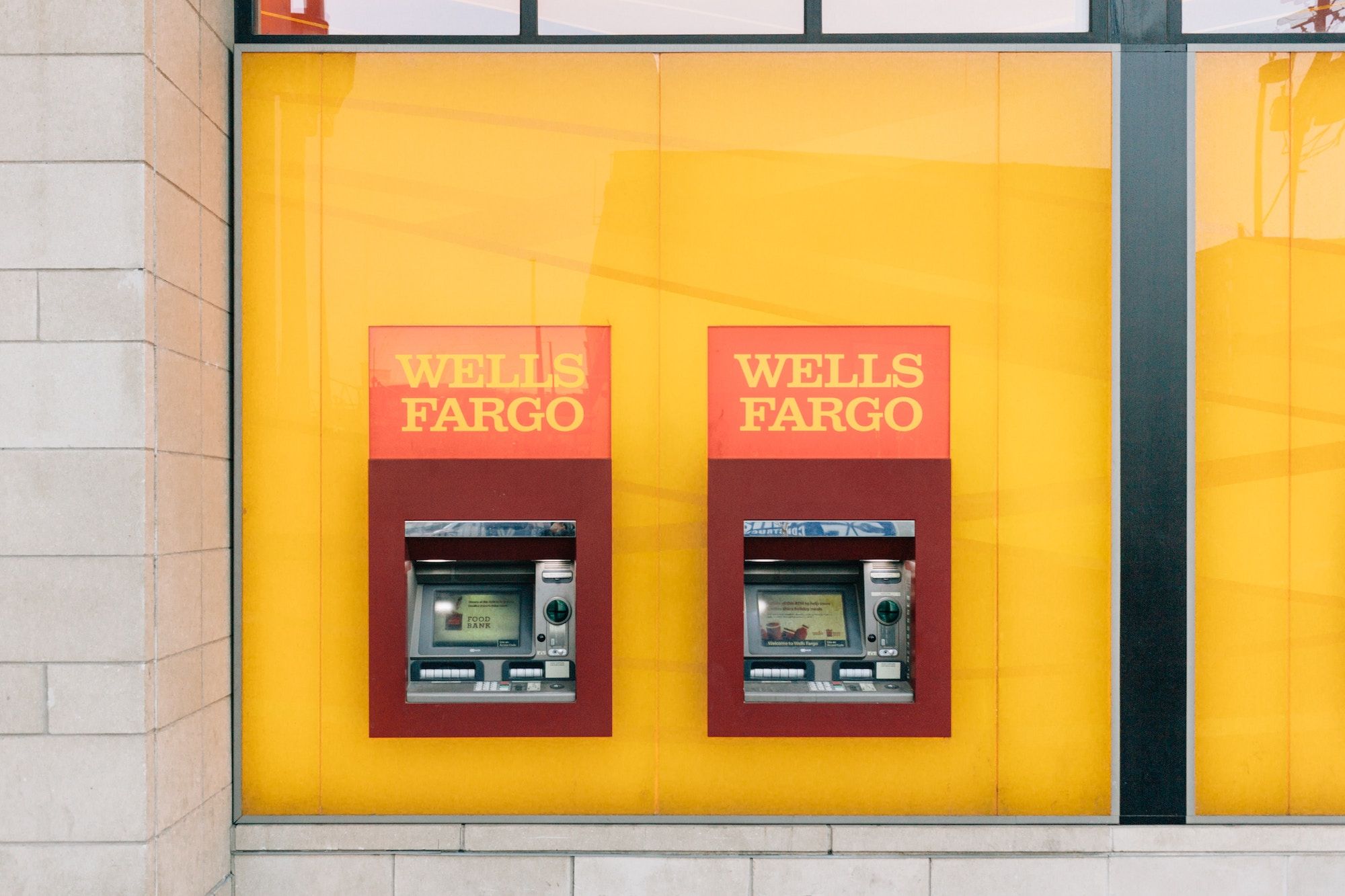 Fun fact: the banking sector has the highest spending in tech upgrades of all industries (which is an estimated $150 billion per year). This means that menial jobs in back offices, call centers and branches will be the first to be replaced by chatbots, ATMs and other software tools. Consumers can also be on the lookout for new tools as AI is expected to reduce mortgage processing costs by 10 to 20 per cent and other solutions (such as telemetry-based marketing) could also provide additional savings. Automation isn't all doom and gloom!
Advanced Web Application Firewall (WAF)
Protection for today's new breed of cyber threats. Trusted by Chase Bank, JetBlue, Starbucks, & more.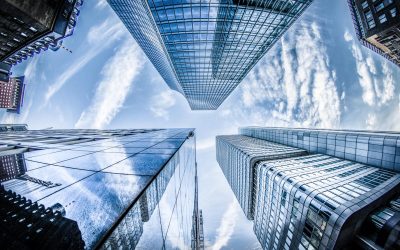 Transforming CAPEX (capital expenses) into OPEX (operational expenses) is a great way to spread expenses out over time. To help our clients achieve this goal while reducing their TCO costs, Rahi Systems now offers our signature ELEVATE services as a subscription-based...