10% of U.S. banking jobs will be replaced by tech within the next decade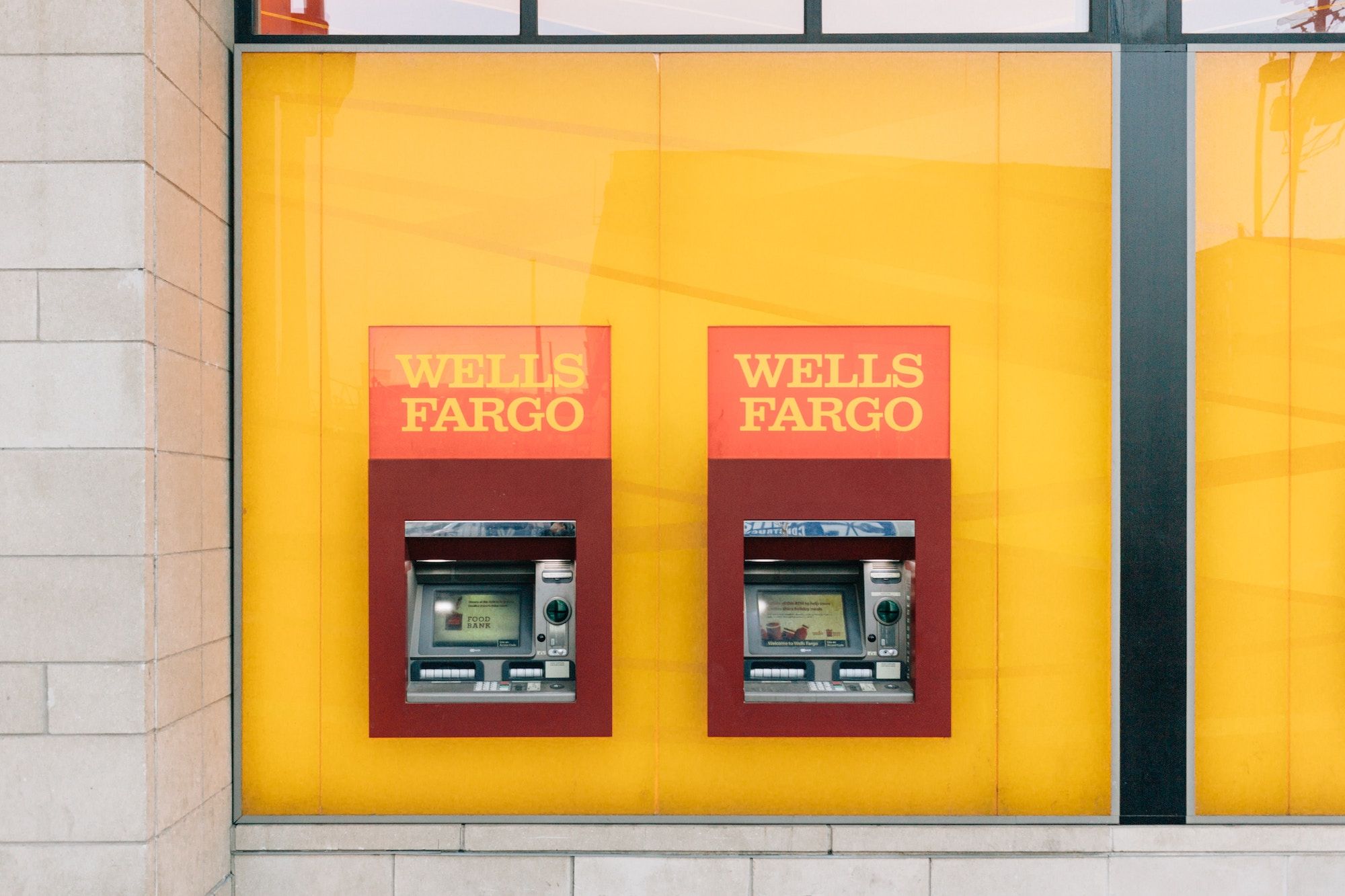 Fun fact: the banking sector has the highest spending in tech upgrades of all industries (which is an estimated $150 billion per year). This means that menial jobs in back offices, call centers and branches will be the first to be replaced by chatbots, ATMs and other software tools. Consumers can also be on the lookout for new tools as AI is expected to reduce mortgage processing costs by 10 to 20 per cent and other solutions (such as telemetry-based marketing) could also provide additional savings. Automation isn't all doom and gloom!
Stay in the Know on Changes in the Channel
Our once-monthly newsletter is curated for people working in the IT industry. Get your copy today.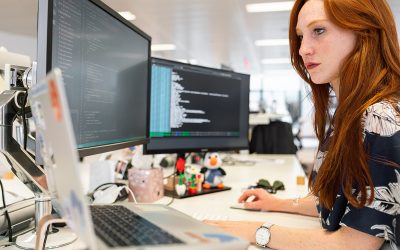 As we mark the first anniversary of the COVID-19 pandemic, remote work and remote learning have both become the norm. Unfortunately, this shift to remote learning brings with it a myriad of cybersecurity concerns that need to be addressed in order to keep your...